2014 Jeep Grand Cherokee
Thinking about getting behind the wheel of a 2014 Jeep Grand Cherokee? We can't blame you! After all, it is the most awarded SUV ever. We are so happy you have decided on your next car, but now you must figure out where to go to get it. Well, we can help you with that one. Welcome to Kendall Jeep, the one-stop destination for all things Jeep in Miami and all around South Florida.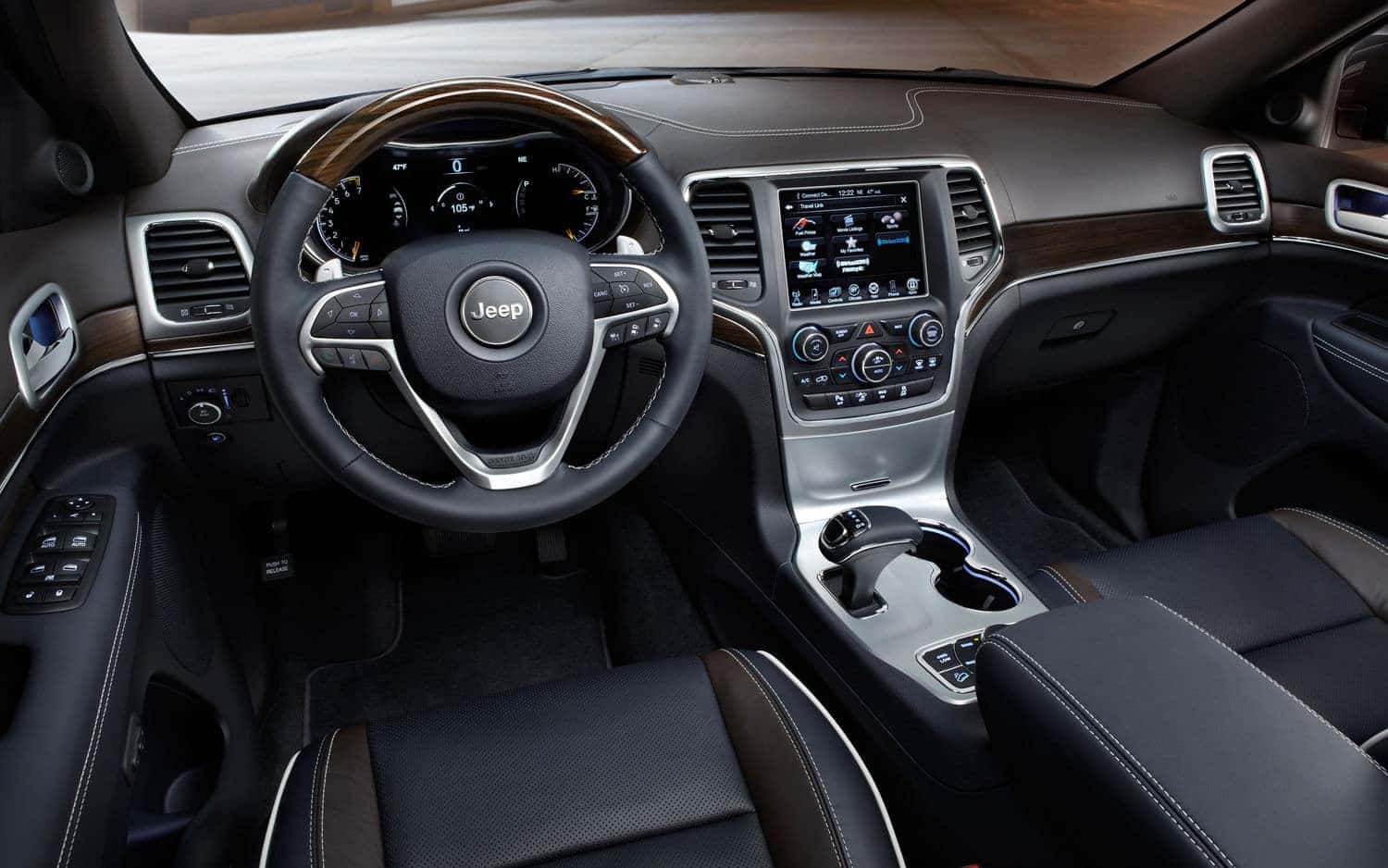 Did you know that there were six different models of the 2014 Jeep Grand Cherokee? From the Laredo to the SRT, Jeep has an offering for every lifestyle and budget. Most of the models run on the fantastic 3.6-liter V6 24-valve VVT engine. It offers both power and fuel efficiency, and the ride is great! Love to listen to your iPod in the car, but hate the finicky radio attachment? Each audio system, with UCONNECT, allows you to plug in an MP3 player and rock out crisp and clear. No hazy, fuzzy, middleman radio station adapter.
Our lot is full of Jeep Grand Cherokee's, and our experienced staff can help you figure out which one is perfect for you. Before you know it, you'll be riding off the lot in the epitome of refinement in an SUV. If you are a sucker for those leather-trimmed heated seats, we might recommend the 2014 Grand Cherokee Summit, for instance.
Whatever your main desires and concerns may be, we are here to help. Once you come into our welcoming, relaxing dealership, the car shopping experience will seem so much easier. It is our job to get you into your dream car, and that is exactly what we strive to do. The dealer is located at 13355 SW 137th Avenue, Miami, FL, with hours seven days a week. We want to be flexible for you, so just head on down when you have the time in your schedule. We can't wait to hear from you!