The 2015 Dodge Durango is Anything But Ordinary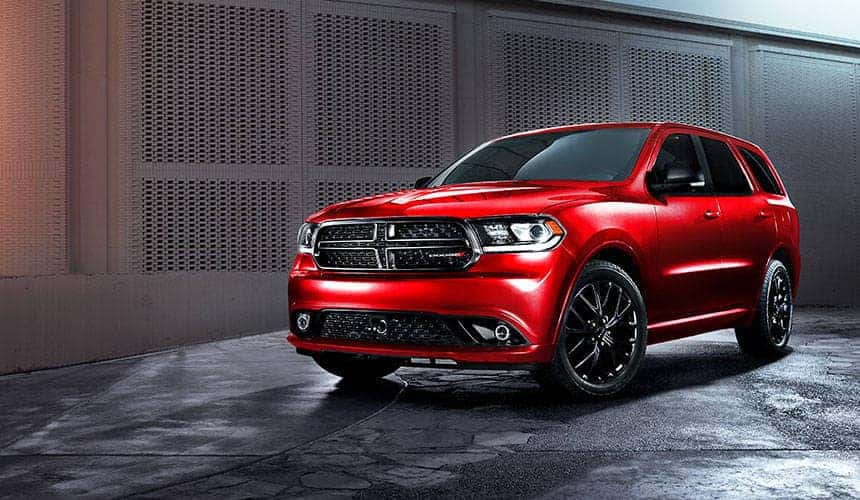 Are you in the market for an SUV? Are you looking for something that will allow you to stand out in the crowd? If so, the 2015 Dodge Durango may be the best vehicle for you.
The tagline developed by Dodge for this SUV says it all: "Take a Stand Against Ordinary."
When you buy the Durango, you are not jumping into an SUV that is the same as many others on the market. Instead, you are getting something that is unique, both inside and out. Combine this with a high level of safety and a reasonable starting price, and it is easy to see why so many are interested in making a purchase.
What the Durango Brings to the Market
Let's start off by taking a close look at the starting price: $30,495. This is competitive when compared to other SUVs in the same segment of the market. While you can easily pay into the $40,000's for this vehicle, thanks to many trim levels and options, you are not required to do so.
Power and Efficiency
For many years, SUV owners had to choose between power and efficiency. This is no longer the case with the introduction of the 2015 Dodge Durango at Miami Dodge dealers.
With this vehicle, you get best in class standard fuel economy of 25 highway MPG. If that is not enough to get you excited, consider this: you also get best in class power, thanks to the 3.6L Pentastar V6 engine. Talk about taking a step away from ordinary!
Five Models to Choose From
As you search your local Dodge dealer for a new Durango, you will come across many models. These include:
Durango SXT Plus
Durango SXT
Durango Limited
Durango Citadel
Durango R/T
Each one of these models is unique, so make sure you compare the features before deciding which one to purchase.
At this point, you should fully understand that the 2015 Dodge Durango is anything but ordinary. This vehicle is one of a kind. This vehicle is unique in many ways. If you want an SUV that does it all, inside and out, this model may be just what you are looking for.
Some people want ordinary. Others want something better. The Durango may be that something!