Why 2015 is a Great Year to Shop Miami Jeep Dealers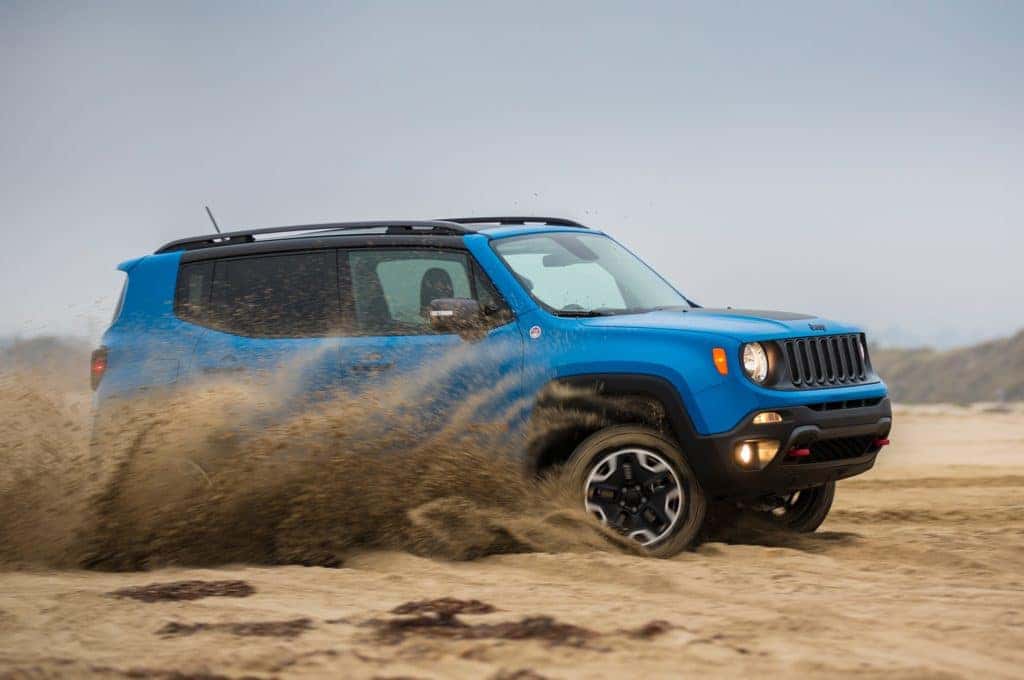 With the New Year come many exciting changes. It might be the right time to consider trading in your old car and getting something new. You might need something that better suits your lifestyle, or you might just be ready for an upgrade. Whatever the reason, it is the perfect time to head down to Kendall Dodge Chrysler Jeep Ram
2015 is going to be a great year for Jeep. Here are just a few reasons why you might want to shop Miami Jeep dealers this year for a new vehicle:
Great Selection
Jeep had a banner year in 2014, selling a record-setting 1 million vehicles. The auto maker wants to keep that trend going, and it is making plans to increase production across the board, opening up plants throughout the world. That means that when you shop Miami Jeep dealers, you'll see a much greater selection. You won't have to worry about a car you have your eye on being sold out from under you.
Of course, when you go after a popular vehicle, it could still be scarce. Yet with the increased production, that likelihood will be much lower.
Great New Models
Jeep is introducing new models all the time. This year, it is introducing its first subcompact crossover, the Renegade. You'll have your choice of quality models, and you'll be able to drive something that your neighbors haven't yet seen. You'll get a special thrill from being one of the first among the people you know to drive a new vehicle.
Great Prices
Jeep has long been known for producing quality vehicles at affordable prices. The wide selection also means that you'll have your choice of models to fit your budget. Yet even if you opt for a luxury model in the Jeep line, you'll still pay a better price than you would for competitor models.
Kendall Dodge Chrysler Jeep Ram, one of the top Miami Jeep dealers, offers competitive pricing on all Jeep models, as well as affordable financing. We work with our customers to help them find the right Jeep at the right price, and we work with a variety of lenders to arrange for financing that will fit their budgets. Come in to Kendall Dodge Chrysler Jeep Ram in 2015 and find out why we are one of the best Miami Jeep dealers. Take a test drive and fall in love with a new Jeep.