2016 Dodge Charger

The Dodge Charger will have you heading into Kendall Dodge to check out what everyone is talking about. And it really is worth seeing—the Dodge Charger is something that lives up to its own hype. With the headstrong look of a muscle car and the refinement of a Dodge, the Charger looks like a vehicle with a much higher price point than it actually has.
Stylish Panache
The Dodge Charger has something that is sometimes hard to put a finger on. It's a combination of style and design; it's nearly the same thing as class but from a different family. It's panache, the swagger of gentlemen who know how to wisely spend money in a way to get the most out of life. The Dodge Charger's $27,995 MSRP price point is something that is within the reach of most working men and women. Dodge takes its responsibility to keep things affordable for its valued consumers seriously, and that's why Dodge has kept the Dodge Charger's price low, instead of allowing it to creep higher and higher during the production phase.
The Dodge Charger isn't strictly for consumers that want to buy outright, though. Kendall Dodge is ready to help consumers option a lease that works for them. Leases work well for drivers who like to upgrade every few years. Leasing is kind of like renting but not exactly, although it does bear many similarities. Basically when a consumer leases they have to pay the amount each year that the vehicle's value drops. So that means that some vehicles value will drop less than others, and, therefore the lease payments won't be bad at all. That makes the Dodge Charger even more affordable because you'd better believe it's going to hold its value better than most vehicles.
Fuel Economy And Power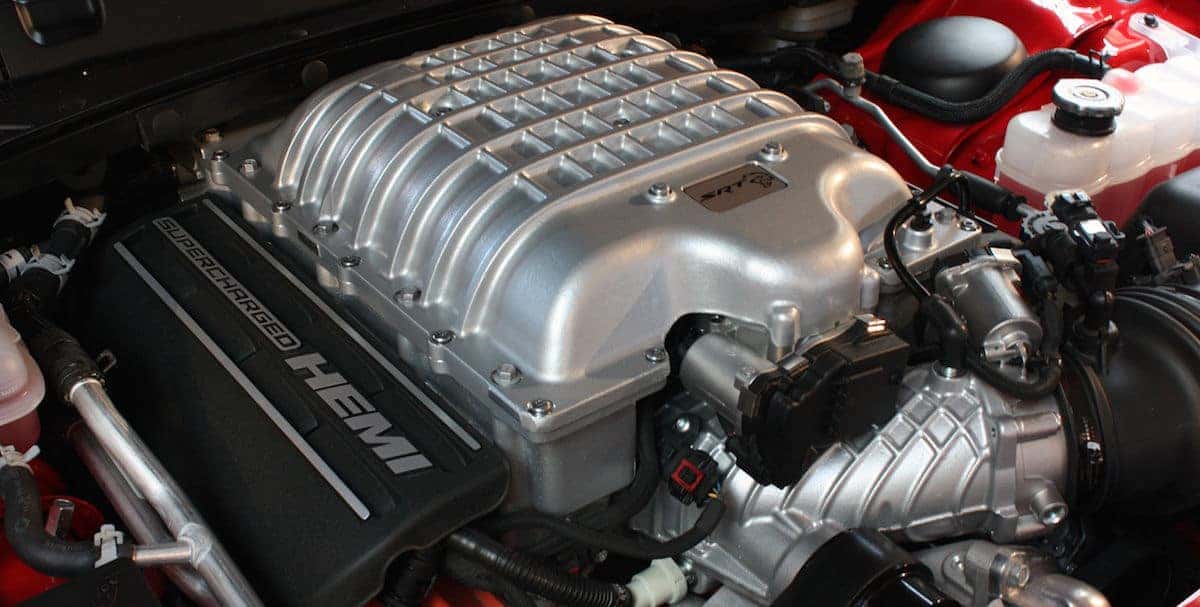 The Dodge Charger will leave you with plenty to think about when it comes to choosing the engine. Consumers can choose from either the 3.6L Pentastar V6 engine that can generate 300 horsepower or the Supercharged 6.2L HEMI SRT Hellcat V8 engine—the former garnering 31 miles per gallon on the highway and the latter 22 miles per gallon on the highway. That means that those drivers who choose the Pentastar will enjoy an engine that is light on the wallet, and also especially kind to the environment. More and more drivers are making clear that this is a driving factor in their purchasing decisions, and Dodge has heard loud and clear. Thirty-one miles per gallon on the highway is an enormous amount for a vehicle that is such a powerhouse as this, just as the 707 horsepower the 6.2L generates is a staggering amount of horses. Remember when choosing that such hard decisions are exactly why leasing exists—with leasing you can try one for a certain amount of time then switch over to the other.
Along with all this power and fuel economy comes great handling. The Dodge Charger has the most technologically innovative, and once again it's stepping up to allow the most control out of any vehicle like it. The Dodge Charger has one of the most advanced All Wheel Drive systems not only in its class but in the world.
Safety
Because Dodge wants you to enjoy driving the Charger without having to put undue thought into things like crashing or losing control, the Dodge Charger was designed to be as safe as possible.
Rain can make roads slippery, especially during the initial ten minutes. That's when drivers need the support most of all. Because it isn't hard to spin out when it has been raining—it happens to professional drivers all the time, so why wouldn't it happen to regular drivers while they navigate more unpredictable thoroughfares than just a race track? The Dodge Charger was made with this in mind, so check it out and enjoy peace of mind knowing that when you drive your friends and loved ones around they are in the best vehicle possible for any conditions on the road, not just the really good conditions.
With more than 80 standard and available safety features, it can be almost overwhelming when consumers try to check out all of them. What it boils down to is that in case of an accident the Dodge Charger will quickly have so many airbags deployed that your family and friends will have the highest chance of the best case scenario possible. That isn't the case with many so-called muscle cars; especially the outdated ones that people tend to hang on to and collect, those can be somewhat more dangerous than usual in a collision, depending on what happens and other factors.
Overall the modern design that adheres to some of the highest safety standards in existence will also help considerably should tragedy ever strike.
Don't Wait, Take the Future Into Your Own Hands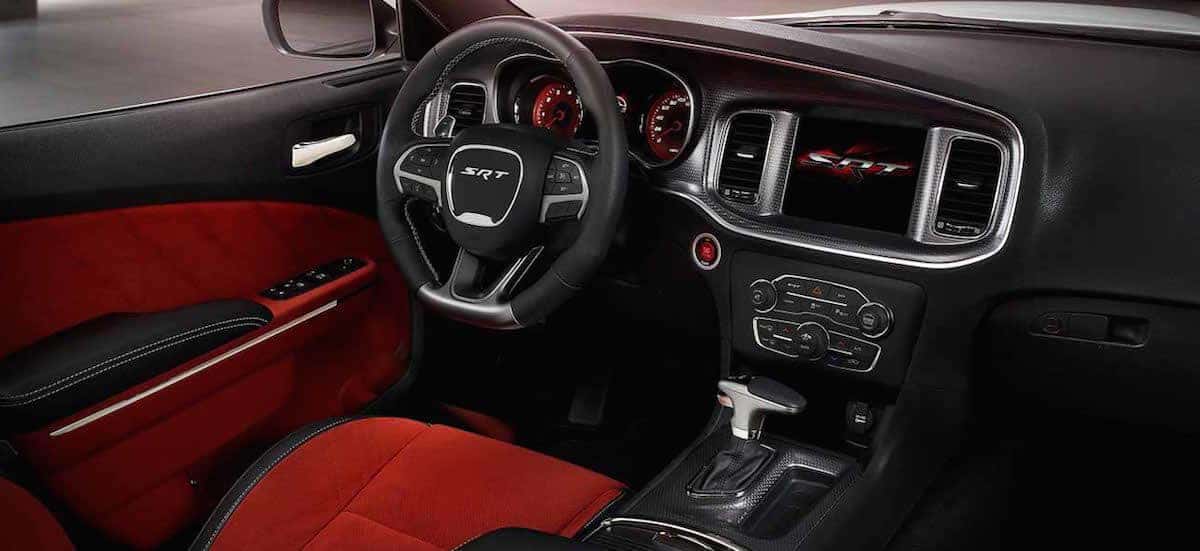 When it comes to the Dodge Charger there isn't any reason to wait. The fuel economy alone is a factor driving customers to Kendall Dodge Chrysler Jeep Ram. People really can't believe that something so sleek and cool, and also powerful, would be able to stretch one gallon of gasoline over thirty-one miles of highway road. The Dodge Charger is amazing like that though, and soon enough drivers everywhere will be saying that same thing. After all, that's how reputations are built, not that the Dodge Charger didn't have one to begin with. It's one of the most revered cars on the road.
And that's why Dodge is encouraging you to head to Kendall Dodge sooner than later to find out just how smooth a ride, and powerful a throttle, the Dodge Charger really has.