2016 Jeep Renegade Experiences Record Shattering Sales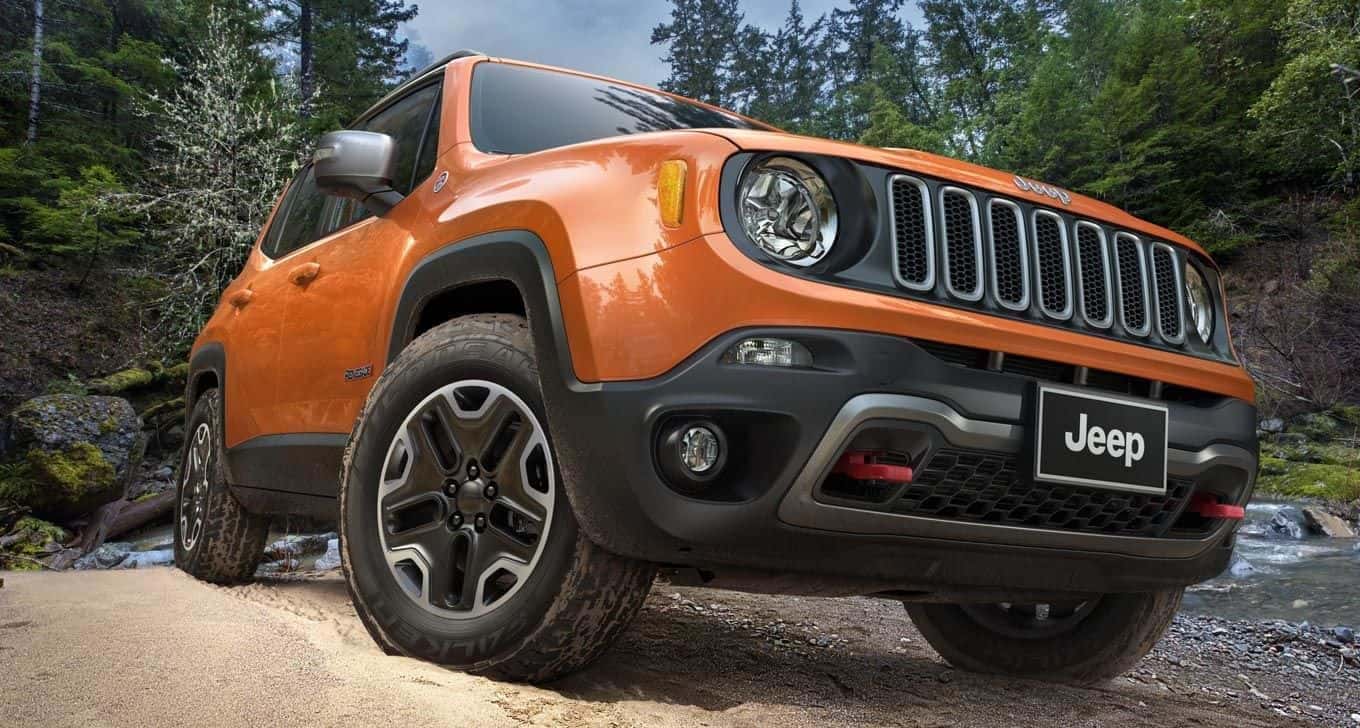 Since the 2016 Jeep Renegade in Miami went on sale, it has enjoyed nothing but steadily increasing success, and that success since last year's debut is staggering. For this little Jeep, these sales just happen to be record shattering. The Compass also did quite well for itself, but not nearly as well as the Renegade. Regardless, amidst the turmoil that FCA might find itself in, Jeep continuously proves that they are able to (almost) single-handedly provide the finances to keep them going.
That wasn't a jab at FCA, but meant to reinforce the fact that Jeep is obviously doing something right with their vehicles. With that in mind, let's take a look at the record-breaking sales numbers and also explore why the Renegade's sales have exploded when compared to the first five months of 2015.
A Lucrative Five Months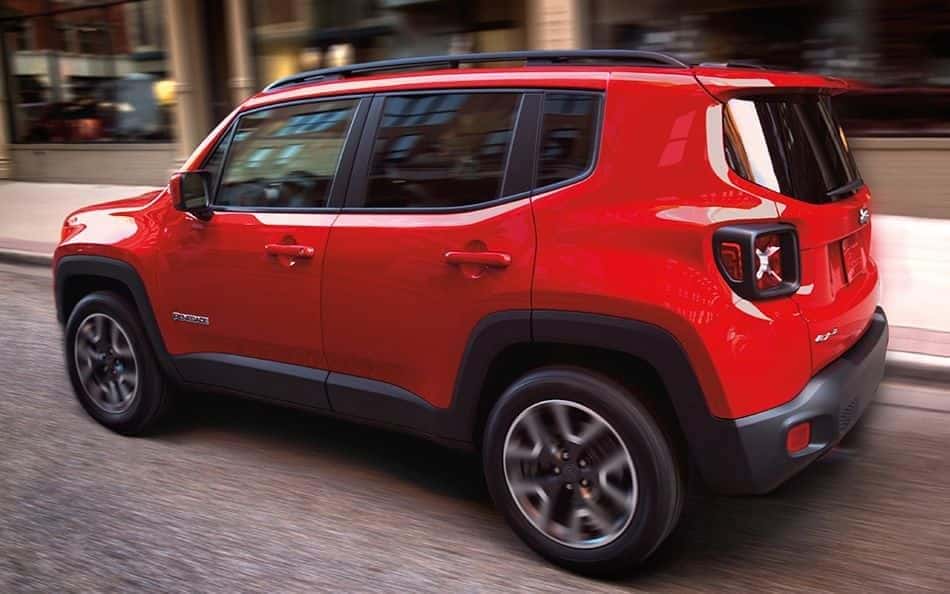 It's clear that the Renegade has proved to be lucrative for Jeep when compared to the first five months of 2015, but just how lucrative? In general, Jeep sold 204,452 vehicles through the end of May. For Jeep, this marks a 74th back-to-back, year-over-year sales improvement. Also giving more credit where credit is due, it's the first time in the automaker's history that it was able to sell more than 90,000 units in a month.
Surely, the Renegade can't make up most or all of that number. After all, even if the Wrangler and Grand Cherokee sales dipped a bit, they still continue to be Jeep's most popular and historic vehicles in the lineup. But based on the huge success of the Renegade, it definitely makes up a good chunk of it. In total, the Renegade sales increased by 146 percent when compared to the sum of May 2015. This means the Renegade was able to attain over double its previous year equivalent sales figures, which is very impressive for any model, let alone a model as new and unique as the Renegade.
Not only do these numbers suggest that the Renegade is noticeably responsible for Jeep's success over the past five months, but it also suggests something far more exciting. It means that — most likely — the Renegade is going to be a model that sticks around in the lineup for a while. After all, with gas prices steadily on the rise again, chances are that new-car buyers or veteran patrons are going to be looking for a good blend of SUV capability and fuel-efficiency from the Jeep lineup in the second half of 2016. Which, along with fun technology and a fun design, are all things the Renegade is able to offer.
Just so it doesn't fall through the cracks, it's also important to note the Compass saw an increase of 116 percent in the same period. Unlike the Renegade, however, the Compass will not be experiencing any future success, since there is a replacement model on the horizon for itself and the Patriot. On the other hand, seeing these figures might make Jeep executives change their minds about its future.
Why It Was Successful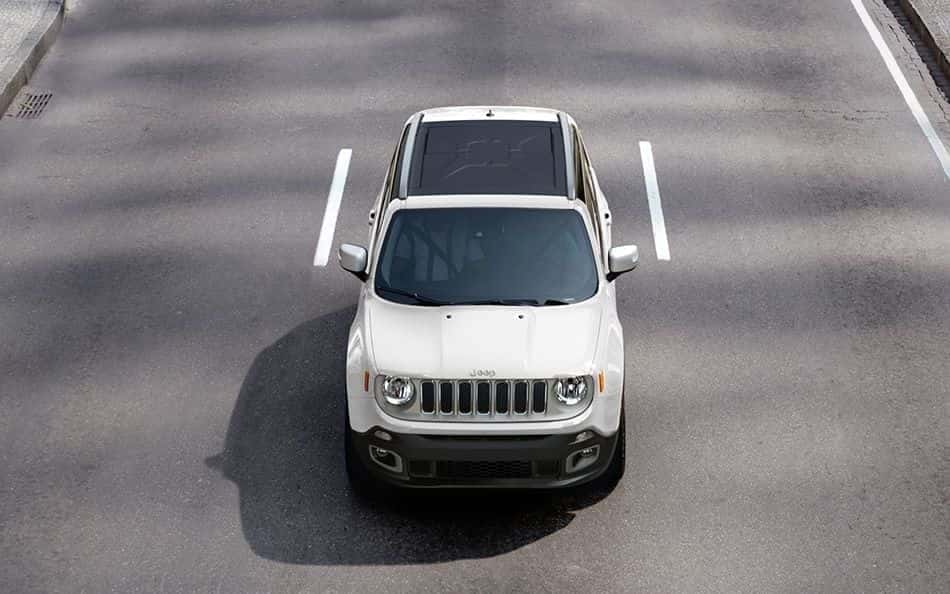 Chances are, the reason the 2016 Renegade exploded in the first five-months of 2016 is why it will be successful in the future. This type of success goes beyond specs and numbers, however. This type of success stems from a combination of the Renegade's best qualities, and how those combinations appeal to buyers.
Fun and Inexpensive: Perfect for Younger Buyers
Although younger or first-time buyers aren't the only types of consumers that might want a vehicle with a quirky design, they do account for a significant percentage of the Renegade's sales. After all, it is certainly has a very niche design. Also, it's the second-least-expensive Jeep in the lineup and comes in at a starting MSRP of just under $18,000. With a lease for $149 a month (as currently advertised on the website), it's a very affordable option for a first-time vehicle or a quick and cheap option that recently-graduated with student-loan debt can sink their teeth into.
Not to mention, it outclasses the other two Jeep models (the Compass and Renegade) in appearance and capability. Furthermore, since it was built with modern flair and styling, it has a host of convenient, entertaining, and safety technologies.
Maneuverable and Capable: Perfect for All Buyers
Even though it's the second-least-expensive model in the lineup, it's certainly the smallest.
The small size makes it perfect for traveling in cities or getting through narrow off-roading paths. It helps with fuel economy as well, and the relatively low weight of a vehicle like this will better support highway travel. No matter where you travel, it's easier to parallel park and access cramped parking lots. In the end, it's these smaller size vehicles that young and new drivers feel comfortable driving, rather than a full-size SUV that might prove stressful to maneuver.
Even though it's small and fuel-efficient, the Renegade still has almost similar capability to its larger SUV cousins. The base trim, equipped with a 1.4-liter MultiAir Turbo engine, puts out 160 horsepower and 184 lb-ft of torque and gets up to 24 mpg city and 31 mpg highway. When you step up to the 2.4-liter Tigershark I4 engine, you get even more power. This engine is standard on the Trailhawk, and puts out 180 horsepower and 175 lb-ft of torque. With 4×4 Jeep Active Drive Low equipped, it gets around 21 mpg city and 29 mpg highway.
But, this decrease in fuel economy is accompanied by an increase in capability, and the Trailhawk trim earns Jeep's prestigious Trail Rated badge. This badge signifies the Renegade's ability to effectively complete the famous Rubicon trail and is proof that it can take on various tough and hazardous off-roading conditions.
These are most-likely the reasons the Renegade saw such great success in the first five-months of 2016, and why it's enjoyed a steady increase in sales all through 2015.
A Bright Future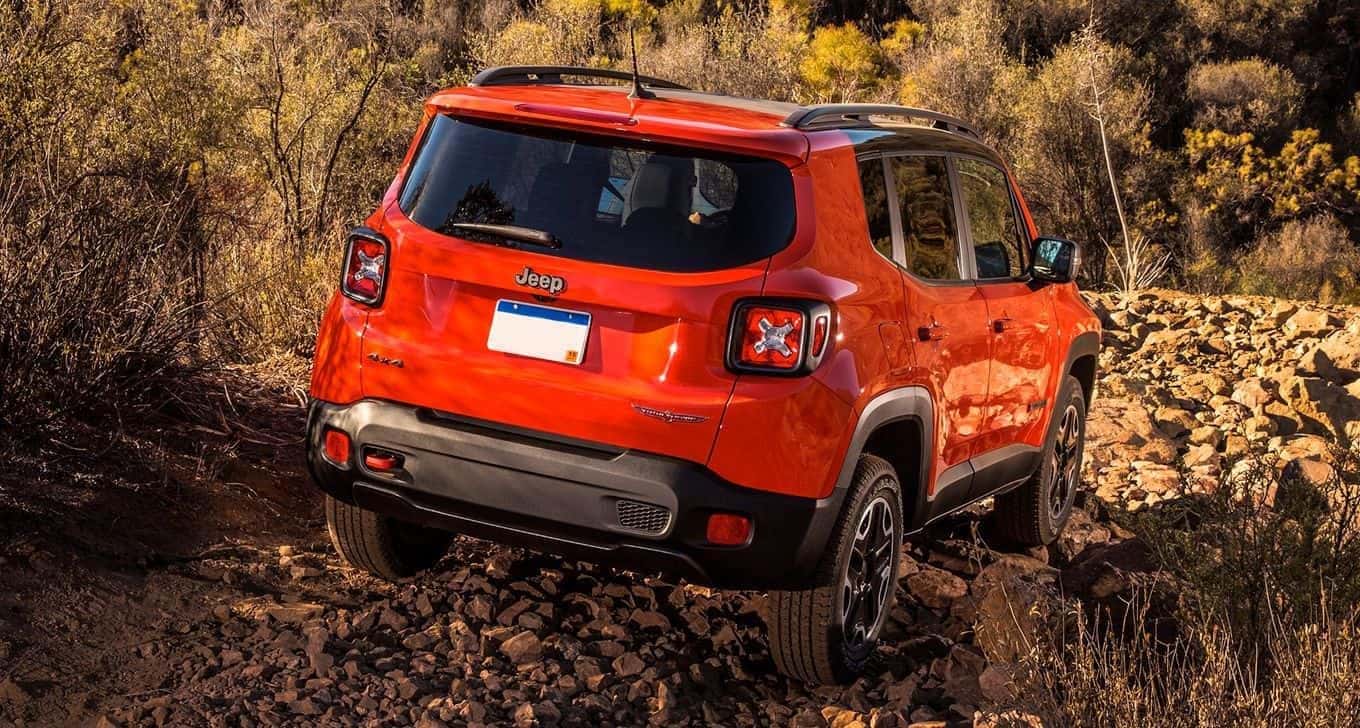 Current sales suggest that this newest Jeep model has a bright future on the horizon. Thankfully, the leap of faith from Jeep paid off, because the Renegade is definitely a deviation from the norm of what Jeep fans have come to expect from the brand.
With sales like this not even halfway through 2016, I'm eager to see how the rest of the year pans out for this potential prodigy — and I'm sure Jeep is as well.