2016 Miami International Auto Show – FCA Incentives Available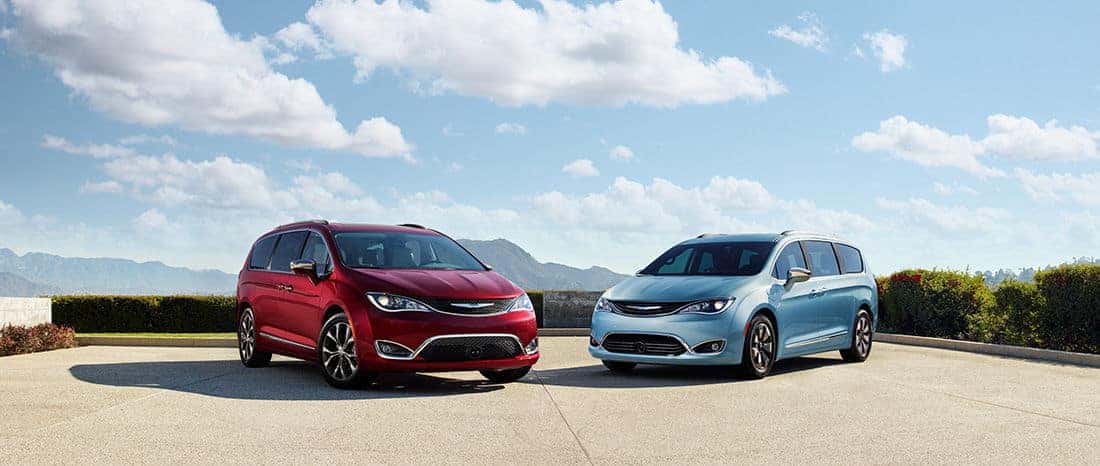 Heading to South Beach in the next nine days? Be sure to check out the 2016 Miami International Auto Show on display at the Miami Beach Convention Center from Sept. 10-18.
This year's FCA displays will include the world's first-ever hybrid minivan and also give attendees an opportunity to test out the off-roading capabilities of a Jeep. In addition to Fiat Chrysler Automobiles (FCA) displaying some of latest auto trends, FCA is offering an exclusive bonus cash incentive plan, beginning on Sept.10 and continuing through Sept. 19. Incentive details below.
Both weekends of the show, Chrysler brand ambassadors will on the show floor raising awareness about the revolutionary all-new 2017 Chrysler Pacifica Hybrid and giving out prizes. While the 2017 Pacifica was released earlier this year, the 2017 Pacifica Hybrid will be coming to dealerships soon!
If the Pacifica Hybrid doesn't steal the show, Camp Jeep might. Camp Jeep will be taking over the parking lot outside of the convention center and giving guests a chance to explore tricky terrains in an x4 off-road capable Jeep. The simulated course will include rocks, log crossing, and steep grades.
Miami International Auto Show Bonus Cash Details
Program Dates: Sept.10-19, 2016
Auto Show Incentive: $500 Bonus Cash
2016 Eligible Models:
Dodge Journey
RAM 1500
Jeep Patriot, Compass
Jeep Cherokee, Renegade (Type 1/B)
Chrysler 200 (excl. LX) (Type 1/B)
2017 Eligible Models:
Chrysler Pacifica (excl. LX/Touring)
Dodge Journey
RAM 1500
Jeep Patriot, Compass
Jeep Cherokee (Type 1/B)
· Residency restrictions apply but customers do not have to attend the show to take advantage of the incentive.