2017 Dodge Dart Miami, FL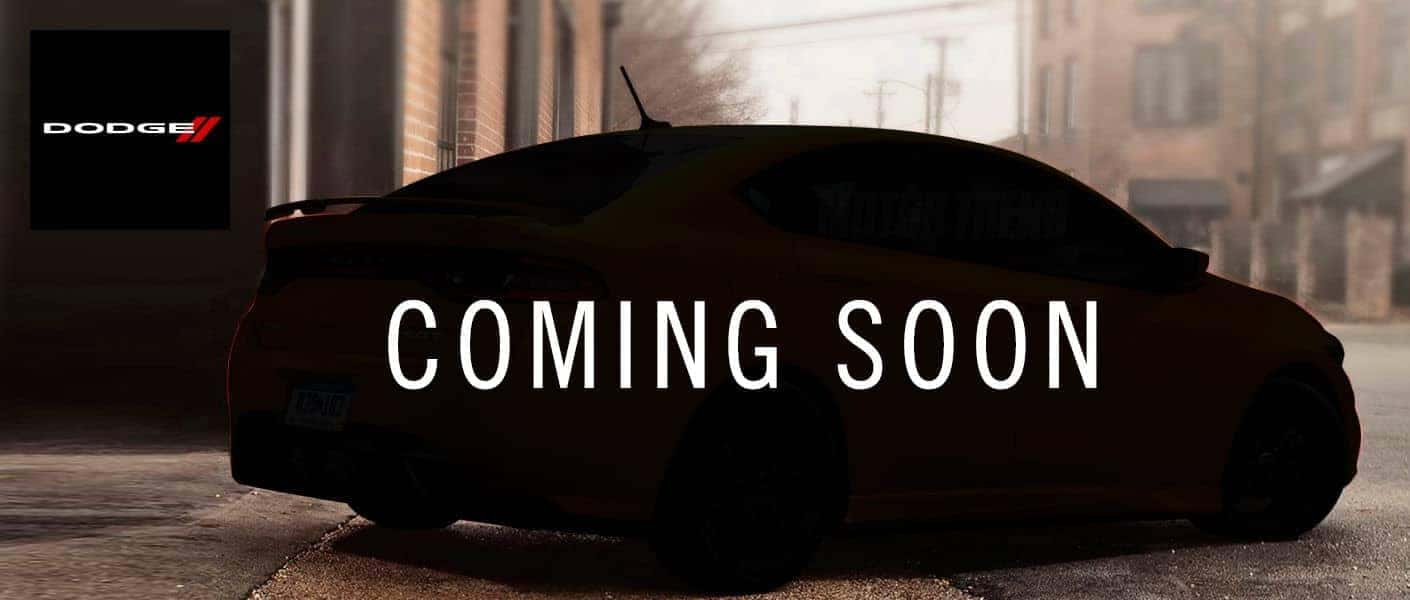 2017 Dodge Dart Miami, FL
It seems like just yesterday that Dodge brought back the Dart nameplate. In the past few years, the Dodge Dart has swept through the small car category with reckless abandon. It may have taken a bit to catch on, but the streets continue to be filled up more and more with the popular Dodge Dart. Now, there are rumors about the next version of the car – the 2017 Dodge Dart in Miami, FL that is highly anticipated already at Kendall Dodge Chrysler Jeep Ram.
While not many details are known, it appears that the next edition of the Dart will be coming in mid or late 2016 as a 2017 edition. This will also include the introduction of a Dart SRT performance sedan with all-wheel-drive capability. The small amount of information available is enough to make Dodge enthusiasts drool in anticipation.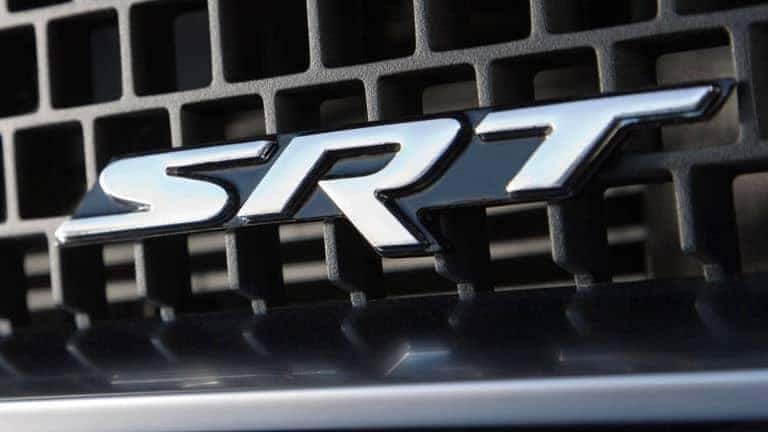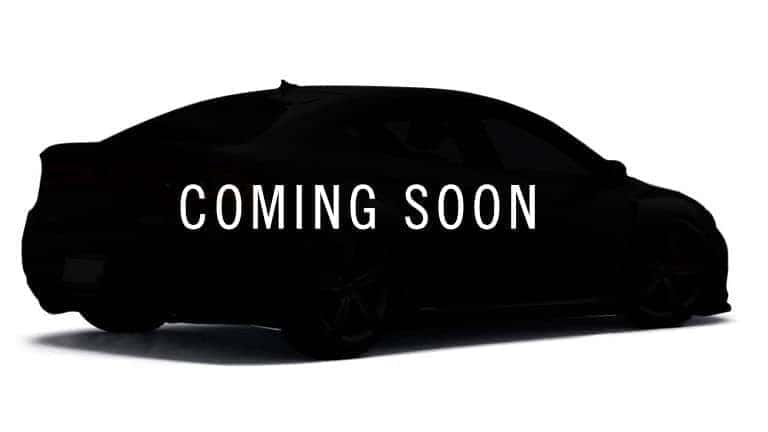 AWD Dodge Dart Coming
What would an AWD version of the Dodge Dart mean? Well, the performance category would certainly change. Mitsubishi has already announced the discontinuation of the Evo after the 2015 model year. It would seem that this would leave the Dodge Dart to compete with the Subaru WRX in the AWD performance sedan category. This would be a showdown worth seeing, as Dodge is fully invested in winning this battle.
In addition to what it would mean for the segment in general, the Dart AWD would bring a new element for Dodge fans that already appreciate the brand's style. Suddenly they would have a small car that would offer some serious bonuses for different driving styles and conditions.
The 2017 Dodge Dart in Miami
While we can't offer the 2017 Dodge Dart in Miami anytime soon, we certainly are keeping our ears to the ground on any details that come forward.
Get in touch with the professionals here at Kendall Dodge Chrysler Jeep Ram to get the latest info on what the new Dodge Dart will bring to the table.