2018 Jeep Cherokee Latitude Gets Even Smarter with Amazon Alexa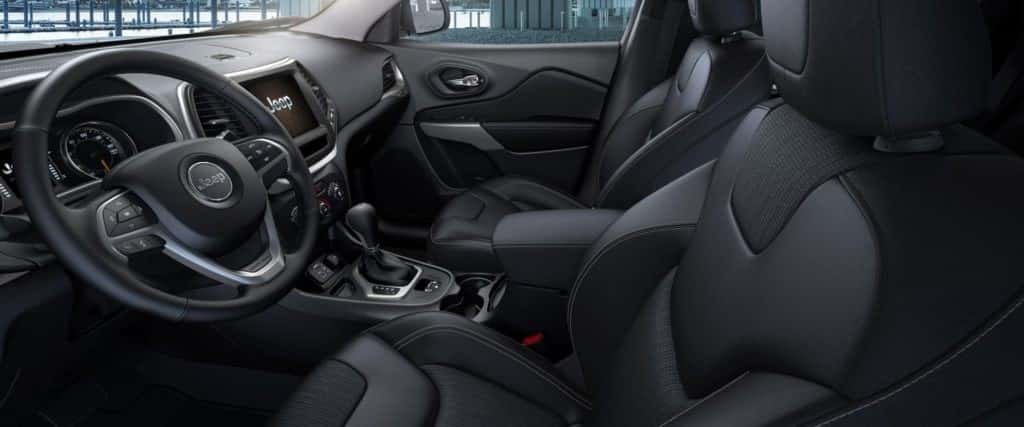 Jeep has rolled out a new Tech Connect package on the 2018 Jeep Cherokee Latitude and the new package can sync up with Amazon's Echo and Alexa. The new Tech Connect package features the new Uconnect skill for Amazon Alexa and that new skill makes it possible for users to give Alexa verbal commands to control certain car features.
Features and commands available:
Remote start engine
Lock and unlock from the app
Activate horn and lights remotely from the UConnect Access app
Ask about tire pressure, fuel level, and oil level
Send destination to vehicle's navigation system
Command examples:
"Alexa, ask UConnect how much gas there is in my car"
"Alexa, ask UConnect for help with my car."
"Alexa, ask UConnect to find the nearest gas station"
"Alexa, ask UConnect to send this address to my Cherokee"
"Alexa, ask UConnect to start my Cherokee"
In addition, Jeep is including an Amazon Echo Dot, a three-months subscription to the Amazon Music Unlimited Family plan and a three-month membership to audible as part of the package.
Driving the Jeep Cherokee just got even smarter! Looking to purchase a Jeep Cherokee in Miami? Check out our Jeep inventory at Kendall Dodge Chrysler Jeep Ram.