3 Reasons Americans Love Trucks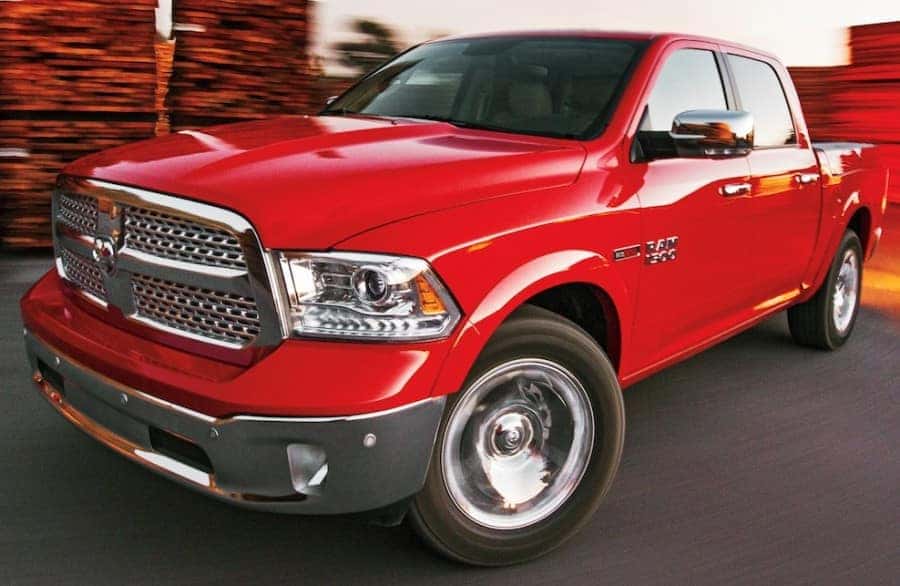 In other places around the world, like Europe, truck culture just doesn't exist the way it does in America. We've definitely got a thing for pickups.
Even when gas prices were soaring, people still remained loyal to the trucks they love. And pickup manufacturers returned the favor.
Instead of ignoring the issue of fuel economy and assuming that Americans would continue to buy trucks no matter what, companies like Ram stepped up to find solutions.
With the release of the EcoDiesel at Miami Ram this year, hundreds of consumers have gotten the excellent performance they expect, and they've saved a boat load of cash on fuel at the same time.
So what is it that keeps both pickup producers and the Americans who buy them so invested in making sure trucks are part of the country's future? Here are three reasons why drivers simply love their pickups.
A Better View
Drivers like to sit up higher in a vehicle. It gives a better view of the road so they can monitor what's happening around them.
The higher position and beefier build also make owners feel more secure. If an accident were to occur, there's a whole lot of truck between you and the other vehicle.
Versatility
In conversations with pickup owners, you'll often hear the question: Why buy a car when you can get a truck? A car definitely has its limitations. You need to pick up that piece of furniture you bought, but oh wait…it won't fit.
You're renovating the house and you need sheetrock, but oh wait…it won't fit. Though you can pay someone to deliver it on Monday, wouldn't it be nice to have the ability to go get it now?
These are the moments that make truck owners chuckle. If you could have the versatility to handle any situation, why wouldn't you go for it?
Plus, trucks have evolved quite a bit; they comfortably fit the kids, the dog, the camping gear, and anything else you can think of.
Though functionality for tasks has always been a big win for pickups, the luxury and convenience of modern cabs enhances the appeal even more.
The American Dream
Trucks represent the capability to get things done, and that's a powerful part of the American dream. Hard work, comfortable, happy living, and success are all tied into what people want in their lives.
And trucks, like Rams, embody the same ideals. They can handle challenging tasks, yet they're also designed so that owners and their families can enjoy hitting the road together. Americans love trucks because they're the full package.