3 Reasons You Should Join a Jeep Club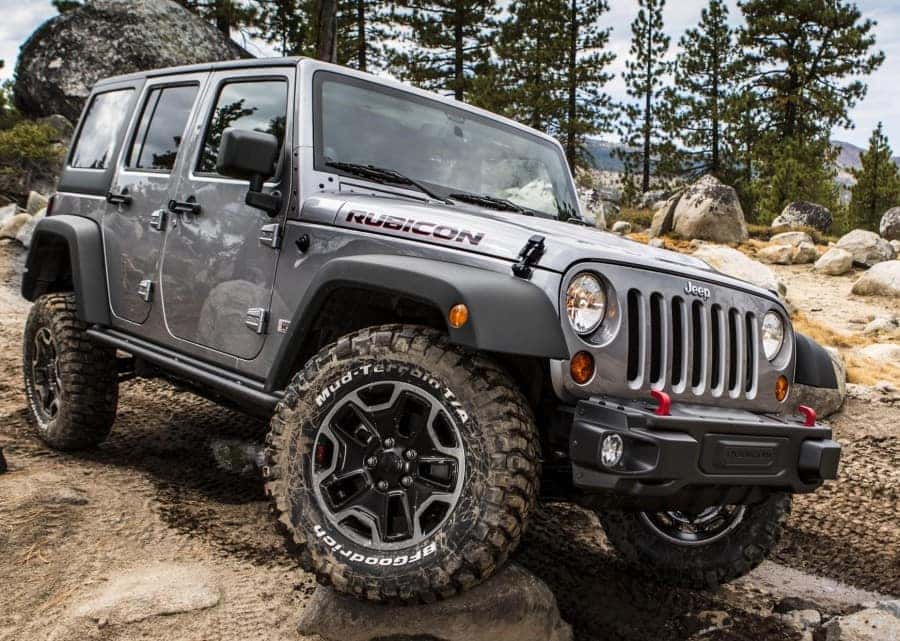 Jeep owners are already part of a nationwide group of drivers who enjoy being behind the wheel of a uniquely capable vehicle. Bonding with other Jeep fanatics on an even more local level can have a lot of perks too.
Ask any Jeep Dealer in Miami and they'll tell you that spending quality off-road time with other enthusiasts is an awesome experience. Here are three great reasons to join a Jeep club.
If you don't already know all the ins and outs, a club is a great resource for learning about off-roading. You might be looking to up your game and take things a little further.
If that's the case, why not draw on the knowledge of other die hard off-roaders who can give you some valuable tips.
You can learn about new trails and places to find adventure. Though you probably have your own favorite go-to spots, sometimes it's nice to expand your repertoire.
When you hang out with other Jeep drivers, you'll get all the insider information about the best locations to get off the beaten path.         Someone else might have found a different beach that allows 4x4s.
Or maybe there is a trail for you to take on as your next challenge. Not only can you get the scoop, but you can share your best places too.
When you join a Jeep club, you get to part of something bigger than yourself. You meet other fans, swap stories, and trade in specialized Jeep knowledge.
It's a chance to find out about how that guy pulled off such a cool modification or where those people went dune cruising last weekend.
You can also do more when you work together as a community. Demonstrating that trails are still getting good use is a smart move if you're hoping to continue to use them in the future.
Contributing to trail maintenance is even better because it benefits everyone. Get a small group together and take care of that tree that fell in the way.
Jeep clubs are the way to go if you're looking to meet new people with similar interests and grow your skills. Search online for a club near you, and check out their next event to see if it's a good fit.