3 Reasons to Consider the Chrysler 300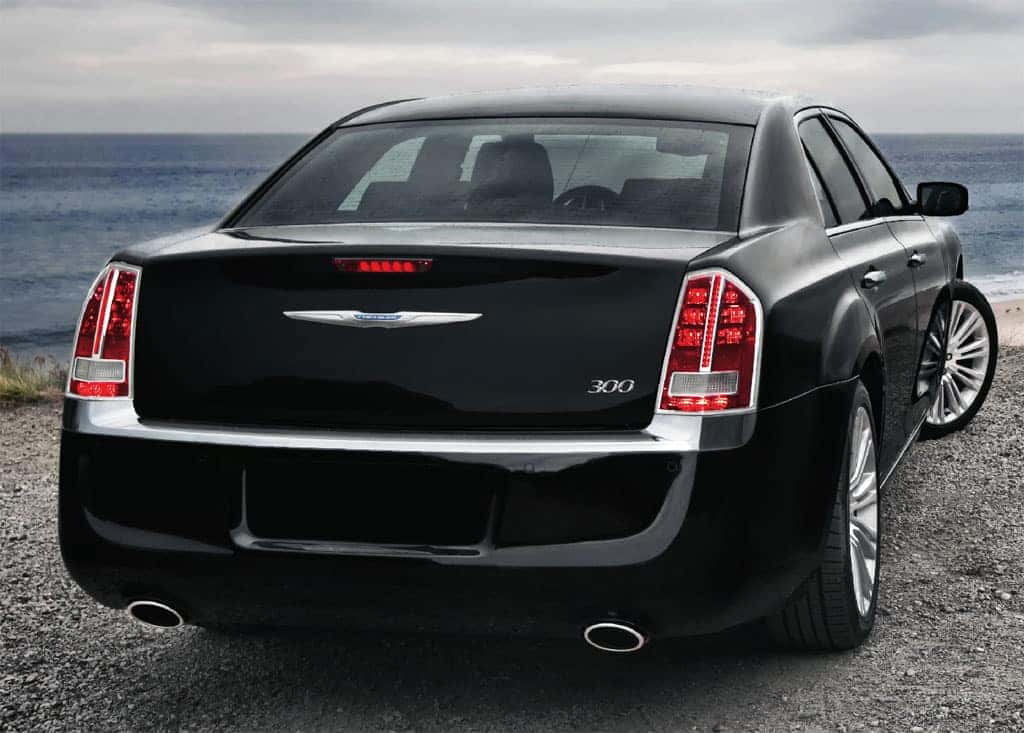 As you search for a Chrysler in Miami, you may soon realize that their selection and prices fall short of what you would find at Kendall Dodge Chrysler Jeep Ram. Our goal is to help you find the car of your dreams at a price you can afford.
For those in the market for a full-size vehicle, the Chrysler 300 is one of the best options to consider. There are many competitors that will be calling your name, but once you take a closer look at this vehicle there is no turning back.
In addition to the many trim levels, there are three basic reasons why so many people have turned to the Chrysler 300 over the years:
1. Starting price of $30,995. This is a great deal in the full-size market, especially when you consider everything you are going to get for your money.
2. 31 mpg on the highway. Don't let anybody tell you that all full-size sedans lack fuel efficiency. With the Chrysler 300, you never have to concern yourself with this. You know that you will be saving on gas when compared to many competitors.
3. 292 horsepower. Even if you opt for the base model, you are going to have plenty of power under the hood. You may not expect so much "get up and go" from a family sedan, but that is exactly what you get with the Chrysler 300.
These are just three of the many reasons to consider the Chrysler 300. We urge you to visit our dealership in person to see what this vehicle has to offer. In addition to examining the interior, you can jump behind the wheel for a test drive. This will put you in position to see firsthand why this vehicle is the cream of the crop.