3 Tips to Clean Your Power Wagon After Mudding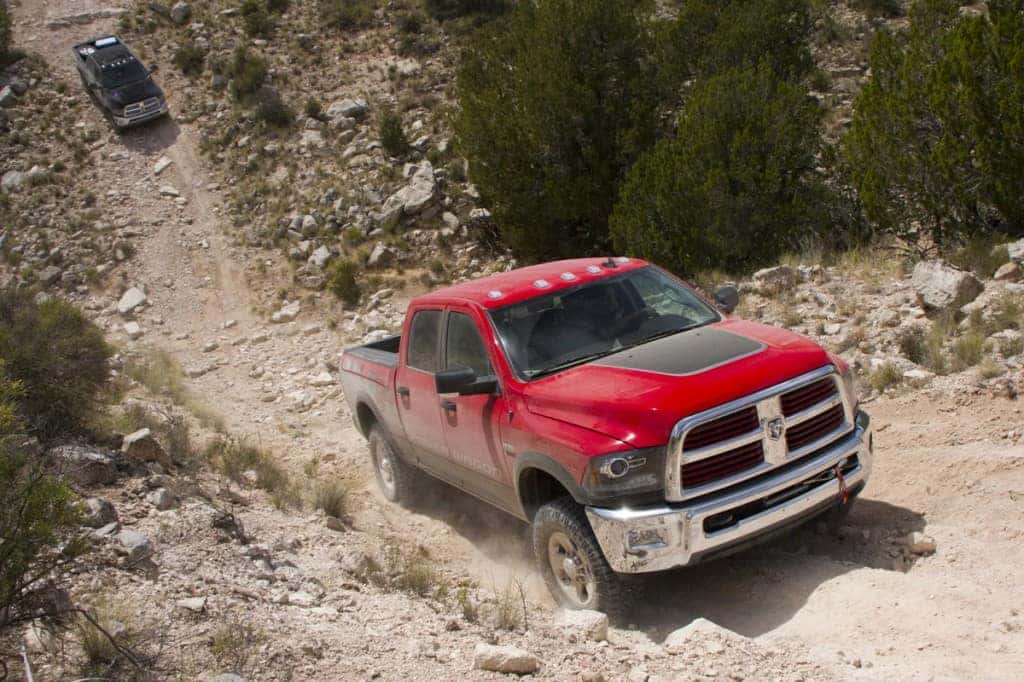 Just get back from tearing up the mud in your Ram Power Wagon? If not, maybe you need a Ram Power Wagon? Regardless, did you know it is important to wash your vehicle as soon as possible after mudding? Simply hosing it off isn't enough. We know, leaving the mud on is a badge of honor and washing it is a pain, but mud can actually damage your truck if left on. Follow this simple guide after mudding!
Clean EVERYTHING from the top of the truck down to the undercarriage and wheel wells. Don't miss anything and be sure to focus on these areas: under the car, the wheels, the brake's mechanical parts as well as the wheel wells, and the engine compartment.
Consider cleaning the truck with a power washer. The water pressure from a normal hose sometimes isn't enough to remove all of the mud. The more powerful the water stream, the better. An alternative to a power washer is bringing the vehicle to a professional car wash to let professionals handle it!
How to wash the engine – Don't directly spray a vehicle's engine because it could damage some parts. Instead, wet a sponge with water and gently clean all the mud off the engine parts. This will prevent the engine from overheating due to caked on mud. Make sure the radiator is clear of all mud as well.
Interested in a Power Wagon to take off-roading? Check out our inventory at Kendall Ram here.
Photo source: Off Road Xtreme