4 Factors to Consider When You're Buying a Truck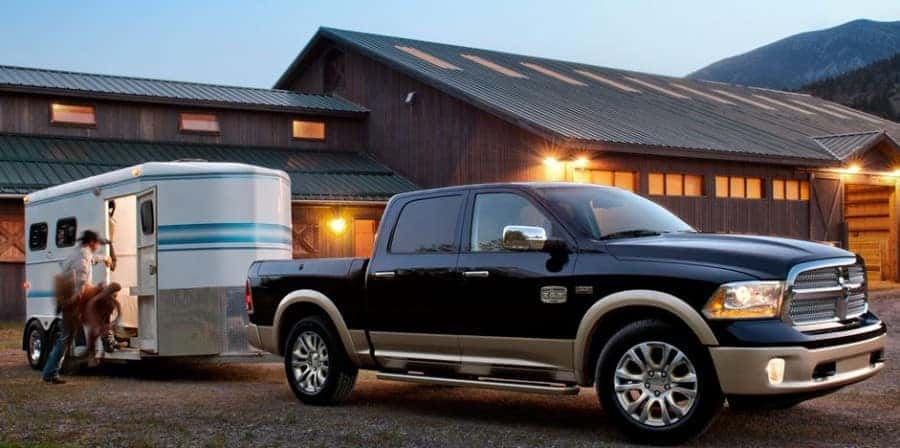 A truck is a serious investment, and choosing the right one isn't a simple decision. Making a purchase of that size requires some thoughtful planning and lots of research.
To help you find the perfect pickup, here are four key factors to consider when you're shopping for your next truck at a Miami Ram dealership.
Capability
First and foremost, you need to narrow down what you plan to use your truck for. Is it just going to be a handy resource for small backyard projects or do you want to do some serious hauling on a regular basis?
If you intend to tow a trailer or boat, make sure you know the full weight of that load so you can find a truck that's capable of handling it.
Even if you don't plan on major towing right now, think about the next few years and imagine what your needs might be.
For instance, if you're running a start-up that does some heavy lifting now, is it possible that you may need to take on even more intense loads as the business grows?
Envisioning every scenario will help ensure that you make the best choice.
Cab Size
You also need to find a layout that's going to be just right. Consider the available cab options and think about how you would put them to use.
Do you often transport other people for work? Are you typically the driver when you and your friends hit the road? Do you have a family or are you planning to start one in the near future?
The last thing you want to do is buy a great truck only to find out that it just doesn't provide enough room.
In addition, think about how long you plan on owning the truck. Though a regular cab is less expensive when you buy, you'll also see a lower price when you try to trade-in or sell.
Extended and crew cabs tend to be more popular and are easier to turn around later on.
Comfort and Convenience
Whether your truck is going to be used primarily for work or for personal projects, it's likely that you're going to be spending a fair amount of time behind the wheel.
Though they may seem less relevant than big factors like towing capacity, creature comforts play a big role in your daily driving experience.
Seats that lack support, a poorly designed infotainment system, or shoddy materials can really put a damper on things.
So make sure you look for high quality fabrics and trims. Explore the storage areas and consider the layout. Play with the navigation system to make sure it's intuitive.
And always go for a test drive to see how you feel in the driver's seat. Don't settle for a pickup that isn't going to fit your lifestyle.
Efficiency
When you're buying a vehicle this big, you absolutely have to factor in your fuel costs. The numbers for daily operation can add up quickly if you don't do your homework ahead of time.
Truck companies are working hard to find solutions that conserve fuel without reining in performance. For example, Ram's EcoDiesel saves drivers a great deal of money over the course of ownership because of its efficiency.
Those are the kind of innovations you want to search for when you're shopping for a pickup so you don't end up emptying your pockets at the pump.