5 of Chrysler's Most Convenient Firsts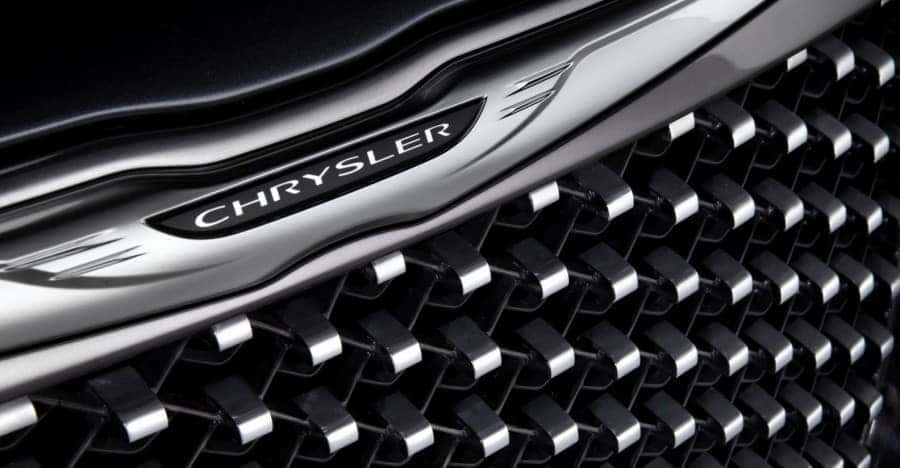 Chrysler is well known for all of the ingenuity they have contributed to the automotive industry.
They pioneered many of the technical aspects of auto engineering that power your ride today. And Chrysler also invented a great many of the modern conveniences you enjoy in your vehicle.
Some of them are things you may take for granted now because you've come to expect them at your local Chrysler dealership.
But they wouldn't have been possible without the dedication to excellence that Chrysler has demonstrated throughout the years.
Power-Operated Convertible Top
We're so glad that Chrysler took it upon themselves to make such a fun type of vehicle more user friendly in 1936.
We all know that driving with the top down is exhilarating, but you'd certainly be less inclined if you had to deal with taking it on and off yourself every time.
Electric Windshield Wipers
Chrysler introduced electric wipers in 1939. Need we say more? Try to imagine your commute without powered wipers. If the thought makes you shudder, you're not alone.
Full Time Power Steering
Wow. If you've ever driven a car without power steering, then you know what a big deal this one is.
Another automotive producer did start using power steering before 1951, but it only kicked in after several pounds of pressure were applied.
Chrysler was the first to institute a full-time system in their cars. They made driving an entirely new experience for those who were used to lifting weights in preparation for their daily drive.
Air Conditioning
Though some makers had incorporated air conditioning into models before, Chrysler was the first to widely provide it in their vehicles in 1953.
So next time you get into your car on a hot, sticky day, maybe say a quiet thank you to Chrysler for helping to solve driver perspiration issues everywhere.
The Minivan
Okay, so this one is a little bit bigger than the others. Instead of a part of a vehicle, we're throwing an entire kind of vehicle on the list because this one was really important.
Families were experiencing Goldilocks syndrome before Chrysler entered the minivan into the equation in 1993. A sedan was too small, but a full-size van was just too big.
The minivan was a genius creation that served countless families throughout the following decades. Any parent who saw a major reduction in backseat sibling battles can certainly attest.