A Good Dealer Service Department Will Save You Money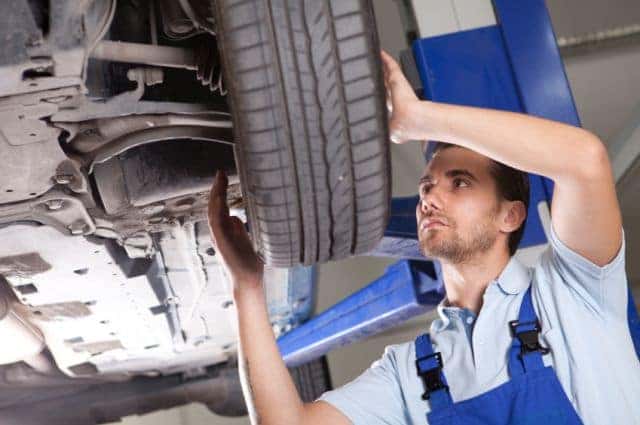 Buying a car is a lot of fun, however, maintaining it is not always as exciting. This is why you need to find a dealer service department that can take all the work off of your back. Here are three of the ways that a good dealer service department can save you money:
1. Regular maintenance. Is there anything more important than following the maintenance schedule outlined by your manufacturer? If you don't do this, you are asking for your car to have more problems than you care to deal with.
Not only can you service department complete the maintenance, but they can remind you when your vehicle is due as well. This is the best of both worlds.
2. Fix problems before they become too big. A minor problem is just that. A major problem, however, is one that can take a lot of time and money to repair. When a small problem is caught early, during regular maintenance, you can be rest assured that it does not grow into something bigger down the road.
3. Cheaper than an independent mechanic. Have you heard the myths about dealer service departments being overpriced? If so, compare our prices to those of an independent mechanic and you will soon change your tune. It is easy to see that dealer service prices are more affordable, which can add up to thousands in savings over the long term.
The fact that a good dealer service department will save you money is something that should not go over your head. You need to realize the financial benefits of this option, and continue to take full advantage for as long as you own your vehicle. Kendall Dodge Chrysler Jeep Ram service, unlike Dadeland Dodge service, will offer the best overall value for service, such as oil changes and other advised maintenance, than any other dealership in Miami.
The more you save on the cost of service the more money you will have to spend on other things (such as cool accessories).