A New Fuel-Efficient Chrysler Lineup is On the Way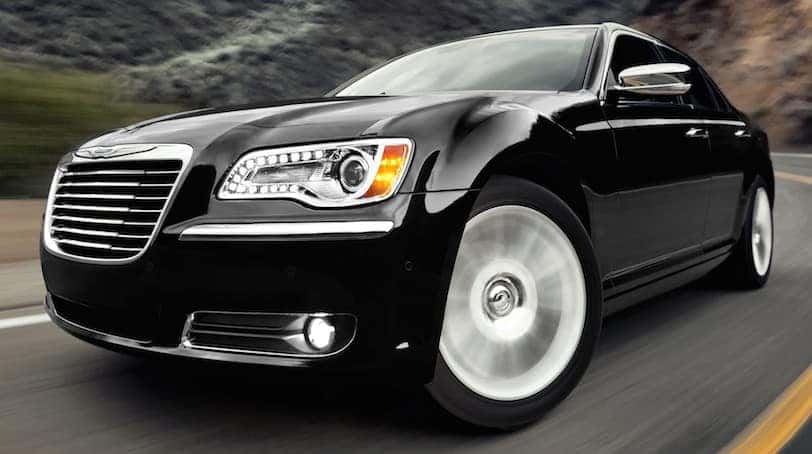 Chrysler announced a 5-year plan earlier this year which outlined how the company will launch itself and its affiliated brands into the future with a competitive edge.
The bold plan emphasizes an ongoing focus on bringing consumers high-quality, cutting-edge vehicles at reasonable prices.
So far they're right on track. The new Chrysler 200 has created a huge boost in sales for the company due to its sharp looks and performance engineering.
They really shook things up by introducing such a modernized sedan with great drive into the market. And they did it at an incredibly competitive price, with the base model starting at $21,700 at your local Chrysler dealership.
So what's next for Chrysler, and how will they move forward? There are several projects underway that promise to continue the company's history of innovation.
Outstanding Fuel-Efficiency
Chrysler is putting a great deal of time and energy into making their lineup more fuel-efficient through the incorporation of state-of-the-art technology.
The next generation of Town & Country minivans is getting a number of impressive upgrades, and it will be offered as a plug-in hybrid too.
That's really exciting news for families who need large vehicles but, at the same time, can't be throwing away cash at the pump.
No details about the van's range have been released, but a lot of people are anxious to find out more.
Chrysler also plans to launch a new compact, the 100, so consumers have the option of a smaller sedan with even higher EPA ratings than the 200. It would be a perfect fit for a lot of commuters.
Expanding and Improving the Lineup
Not only is the 100 on its way, but Chrysler has more models in the works. The company's 5-year plan aims to double the size of their lineup within the next several years.
The goal is to make sure that consumers have  a variety of options to choose from so everyone gets a vehicle that fits their needs.
They'll be redesigning the 300 sedan so it has the latest modern features.  And they also plan to release mid-size and full-size crossovers as well.
Though not all of the specifics are available yet, one things is certain. America can expect some great new vehicles from Chrysler over the next couple years.