A Ram 1500 Could Surprise You in These Ways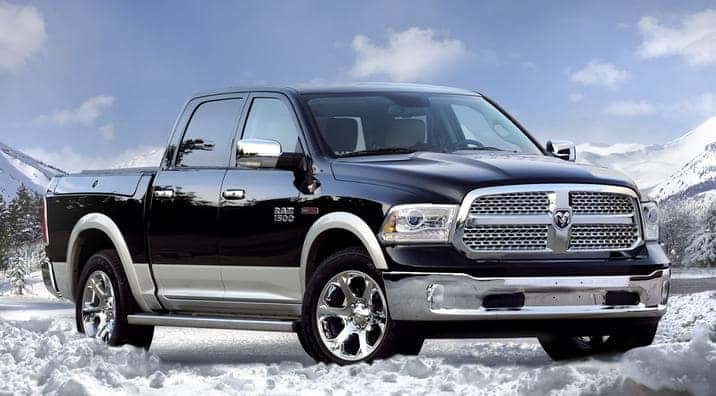 When searching for a Ram 1500 for sale, don't overlook the fact that you are going to get more than what you see with your eyes. Once you get behind the wheel on a test drive, the power and functionality of this truck is going to show through. And of course, once you own a 1500, it will not be long before you are learning even more about what it has to offer.
For those who have never driven a Ram 1500 in the past, you are in for a real treat when you first get behind the wheel. There is nothing more exciting than the first ride, no matter the distance or location.
Here are just a few of the many ways you may be surprised by the Ram 1500:
1. Power. It is easy to look at the numbers and realize that the Ram 1500 is powerful, but until you feel the engine roar you never understand what it can truly do for you. This is just one of the many reasons why this truck is so popular among construction workers as well as those who do a lot of towing.
2. Interior space. Are you under the impression that the Ram 1500 is small inside? Think again. Grab all your stuff and a couple friends and pile in your truck. This will prove that you have plenty of space at your disposal.
3. Composure on the road. It is easy to believe that a truck as big and powerful as the Ram 1500 lacks composure. But guess what? This truck has one of the most comfortable rides on the market.
These are just some of the many ways you could be surprised by a Ram 1500. Are you ready to give this truck a second look?