A RAM 1500 Test Drive Will Prove it All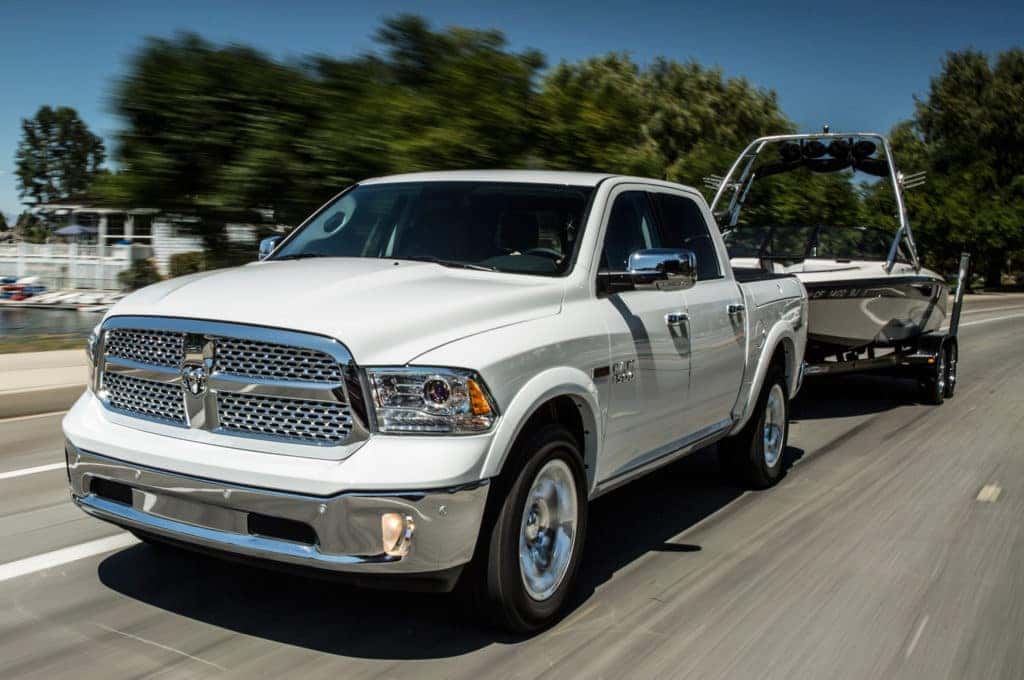 It is one thing to find a Ram 1500 for sale that piques your interest, but another thing entirely to get behind the wheel of the truck to see what it brings to the table. Before making a buying decision, we will do whatever it takes to steer you in the right direction. This includes explaining the features of the truck, while also setting up a test drive.
It can be a lot of fun to look at a RAM 1500 from the outside, imagining what it could do for your everyday life. But soon enough, you want to take this to the next level by getting behind the wheel. A test drive is the best way of making this happen.
Here are three things a RAM 1500 test drive is sure to prove:
1. Power, power, and more power. If you don't believe that the RAM 1500 is one of the most powerful trucks on the road, you will change your mind once you spend some time with this vehicle on the open road.
2. Comfortable ride. It is hard for many people to believe that a truck can provide a comfortable ride, but that is exactly what you get when you opt for the RAM 1500. No matter if you are on road or off, you know you will be comfortable no matter what comes your way.
3. Technology rules. Do you remember the days when trucks were nothing but functional? This is no longer the case, and one RAM 1500 test drive will prove just that. The technology in this truck is unlike anything you have ever seen before.
These are just a few of the many things that a test drive will prove. Are you ready to get behind the wheel and take off?