Is an Angelic Version of the Dodge Demon in the Near Future? Quite Possibly!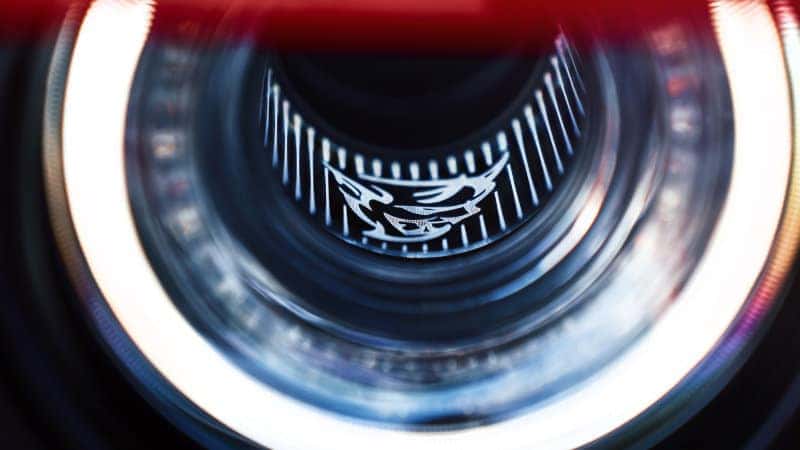 Everyone knows about the Dodge Challenger SRT Demon by now. Its fast, powerful (like, 840 horsepower powerful!), and both street and drag strip ready. That thing is bad from the outside in, and the name Demon truly fits the car's attitude.
In most situations with a Demon, there is an angel. Right?. Any TV show or movie where there is a evil demon on one shoulder telling someone to be bad, there is the angel on the other shoulder. It makes for a nice balance! Good and evil, yin and yang.
Anyways, with that being said, according to the United States Patent and Trademark office, on July 17, FCA filed to trademark the word "Angel" in regards to "motor vehicles, namely, passenger automobiles, structural parts, trim and badges." So, it is safe to say Dodge has something up their sleeve to balance the Demon out with a Angel in the near future.
Unfortunately, all that is known so far is that they filed to trademark Angel. No one knows yet what they plan to do with the patent, but it is assumed it will be something epic! It could be a more street friendly version of the powerful Demon or maybe even a performance hybrid (a guess from AutoBlog).
For now, you'll just have to use your imagination! Be sure to follow us on Facebook and Twitter for more information regarding the Angel as it is released, as well as other FCA related stories and news.
Photo source: AutoBlog