As Dodge Expands Into EV Territories, Now Is the Time To Buy Current Cars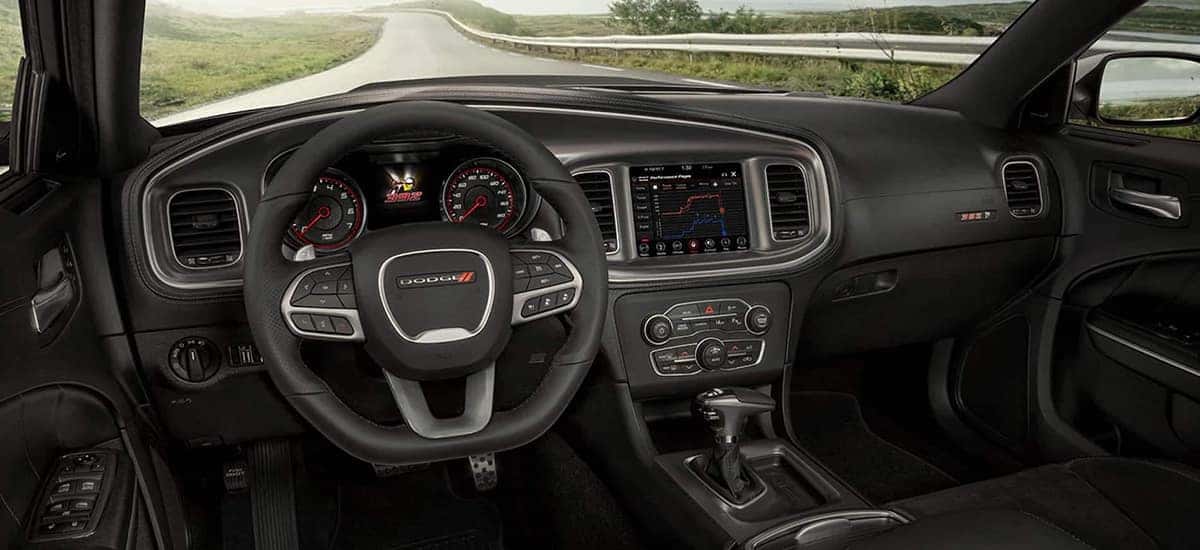 Photo credit: Dodge
Dodge has been recognized as the most appealing brand, tied with Porsche. Consider the perks that come from the muscle bound brand includes the immense power from the massive V8 engines like the ones found in the Challenger and Charger models. Stellantis, the parent company of Dodge, received the fantastic rating of 882 based on the 1,000-point scale. This is the second year in a row that they earned this rating based off the APEAL study from J.D. Power. The Dodge brand was ranked highest with fellow Stellantis brand, Ram, earning the second highest point total. Dodge earned these impressive J.D. Power marks after 110,827 owners of brand new 2021 model year vehicles were surveyed after 90 days of ownership. 
Why Dodge Has Earned Such A Distinction
The study reveals how owners consider and react to their new purchases and note how they feel regarding their vehicle. Dodge is known for providing a unique experience for drivers that includes immense power and strength coupled with precise handling. The new 2021 Charger Scat Pack Widebody is a great example offering impressive value and considerable thunder to make owners enjoy the purr and roar of this SRT whip. Street Racing Technology (SRT) might become a thing of the past with the launch of the new generation Challenger and Charger trims coming out when the next-generation models arrive in less than two years. 
"One of the biggest factors driving the industry's improvement this year is the introduction of several highly appealing new models. The APEAL Study measures owners' emotional attachment to their new vehicle, and the product launches that took place this model year have done a really good job. Some are all-new and some are redesigns, but the new launches demonstrate that automakers are getting even better at hitting buyers' emotional triggers," David Amodeo, director of global automotive at J.D. Power, said in the release.
Now Or Never For the 2021 Dodge Line-up
This is a call to all shoppers looking to embrace the current trend of heart-racing speeds through gasoline powertrains and pitch-perfect engines that hold nothing back for owners. Notwithstanding, we are sure the Dodge EV collection will still offer impressive muscle, as Dodge CEO has stated multiple times. We're just sure the days of the electric muscle will grab the attention of many shoppers, but early on they might not be too keen on the product. Luckily, for those buyers that are accustomed to the purr of a fierce Dodge engine can find solace in the current crop of Dodge rides. We might even have a new Dodge SUV at some point in the future to offer our customers. For now, shop with us to find the Dodge that is atop the automotive world currently. 
Find the Newest Dodge Vehicle You Desire WIth Our Help
Searching for a new Dodge muscle car? Check out our full lineup including the newest Dodge Charger or a new Dodge Challenger. If you're wondering if you should buy or lease, let us help you make the best decision. We honor trade-ins and selling, and we're ready to provide a solution for our customers. We want to ensure a fantastic experience.
Our professional service team handles repairs and regular maintenance daily. With a simple online appointment, we can get started to making you a happy customer. We look forward to seeing you soon at Kendall Dodge Chrysler Jeep Ram. We'll see you soon in Kendall!