Bicycle Laws to Know in the State of Florida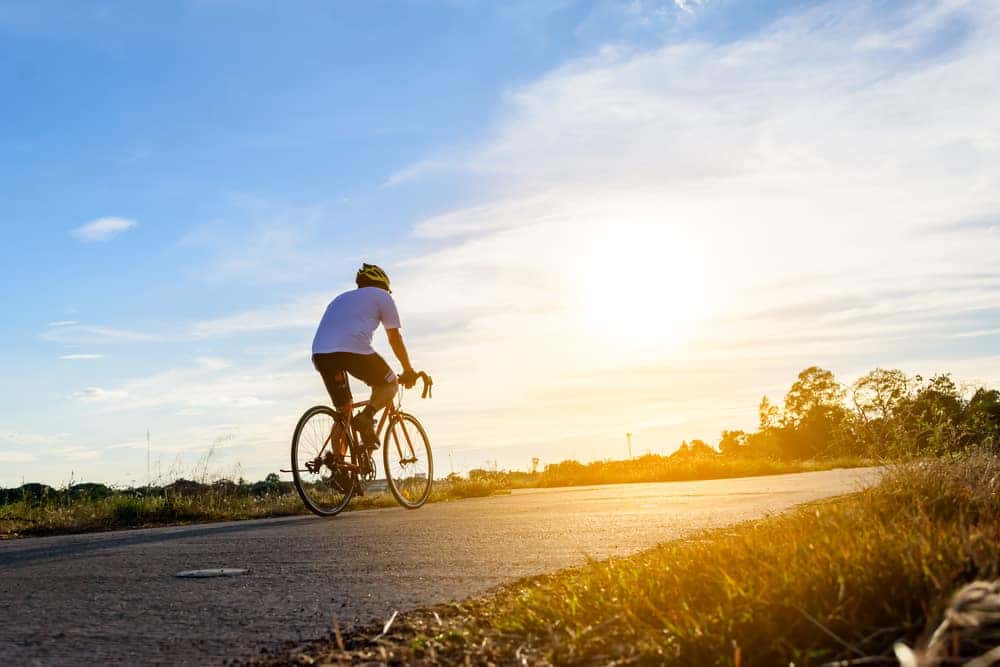 Each state has their own set of laws when it comes to bicyclists and street laws. It is important for drivers and cyclists to pay attention to these laws to assure everyone's safety. You can check out each law in detail on Florida Bicycle, but some of the most common questions drivers have about bicyclists on the road are below.
Treat a bicyclist the same as another car and bicyclists must abide by all driving laws. Bikers must obey all traffic signals and signs just as automobile drivers do. Biking and texting is not permitted and biking drunk is the same offense as driving drunk.   
Bicyclists on the sidewalk are considered pedestrians. Bikers on the sidewalk have "rights and duties" as pedestrians according to Florida Bicycle. When riding on sidewalks or through crosswalks, you must yield to walking traffic.
Lights at night. When riding your bike after sunset and before sunrise, bicyclists are required to equip their bike with a light. On the front of the bike, there must be a white light that produces up to 500 feet of visibility and on the rear of the bike, there must be a red light that can be seen from 600 feet.
Roadway position: Another important area of the laws to pay extra attention to is roadway position. If you are not riding at the same speed of traffic you are required to bike in the bike lane. If there is no bike lane, you should ride as far to the right side of the road as you can.
Keep up with us on social media for more tips, laws, and automotive news. You can search online for a new or used vehicle online at Kendall Dodge Chrysler Jeep Ram.