Buy a Dodge Durango, Tackle Anything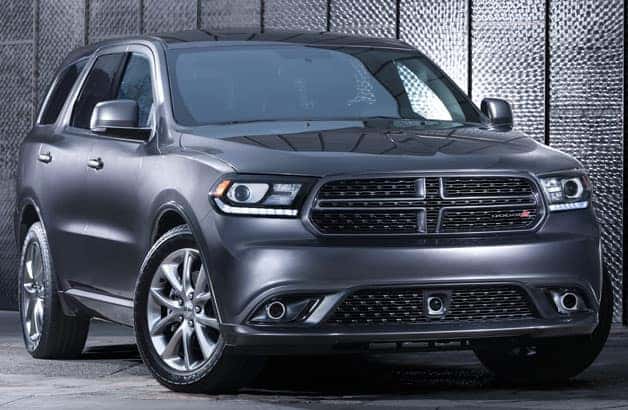 Dadeland Dodge customers are often shocked to see the deals we here at Kendall Dodge Chrysler Jeep Ram offer. Our selection gives buyers more options on available features, as well as a wide choice of colors so you can find your favorite.
And while everybody has their own reasons for purchasing a particular vehicle, if you are considering the Dodge Durango you will find that this model has quite a bit to offer.
In short, the Durango can tackle anything and everything that comes its way. This includes inclement weather and off road terrain.
Here are three reasons why the Durango is a top choice:
1. Never have to concern yourself with getting stuck. Even when conditions are poor, you know your vehicle will pull through and get you to safety.
2. Safety features inside and out. There is nothing more important than your safety. With a variety of safety features, the Durango will give you peace of mind every time you get behind the wheel.
3. Options, options, and more options. This may not have much to do with the Durango's ability to tackle any terrain, but it is nice to know that you can add options, inside and out, that give you the comfort and performance you desire.
With these three benefits guiding you, it may not be long before you are taking a Dodge Durango for a test drive. It is at that point that you will better realize what this SUV has to offer.
If nothing else, you know the Durango is able to tackle anything that comes your way. This is truly one of the most versatile vehicles on the road.