Why You Should Buy the Ram 1500 Quad Cab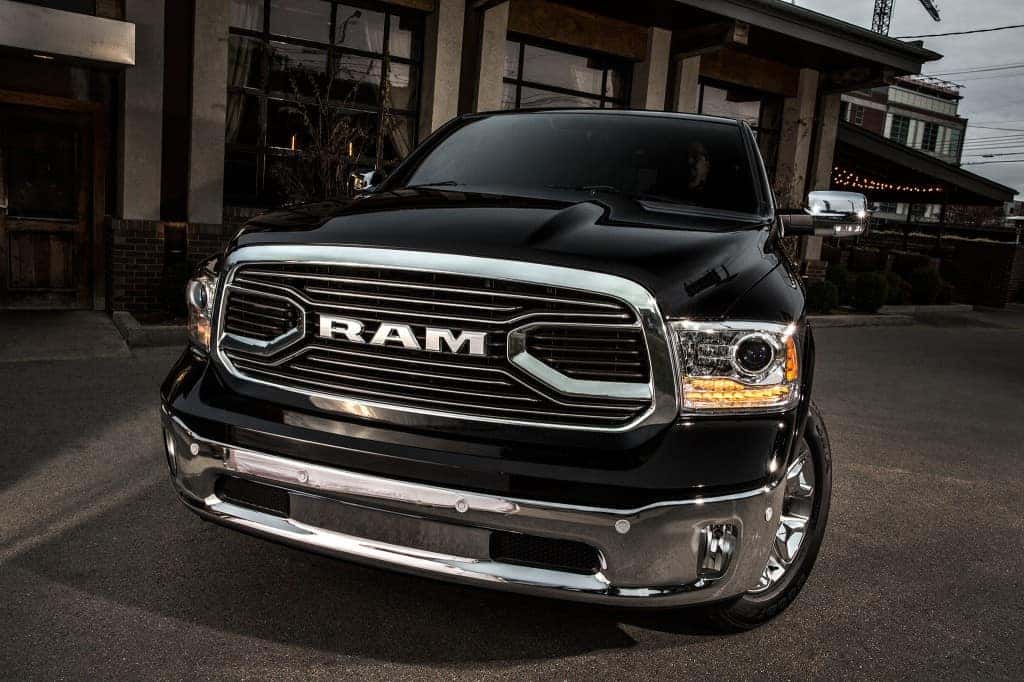 In need of a new truck? Do you know what brand you are going to go with? How about what cabin size? Whether you already know you want a Ram, or your still looking around at all of the available trucks, chances are you are going to come across the Ram 1500 and you are going to find yourself adding it to the top of your list, just look at all of the things car reviewers say about the Ram 1500 with a quad cab.
"Ram truck's interior is roomy, practical and comfortable,." – Kelley Blue Book
"Ram 1500 remains one of our favorite full-size trucks to drive because of its relative ease and comfort" – Kelley Blue Book
"Most quad-cab pickups will be driven as substitutes for cars, and can haul up to four adults comfortably. There's plenty of interior space and storage options, and the optional leather buckets up front can be downright luxurious." – The Car Connection
"The Ram's Quad Cab has four doors and seating for five people, with plenty of legroom, headroom, and shoulder room. The center console is massive and deep, and the space in from is very handy for all sorts of stuff." – Road Test Reviews
"If you're looking for a truck that serves as a daily driver for both work and play  then Ram 1500 truck in any of its forms, is a good choice." – Road Test Reviews
… and those are just some of the many awesome quotes about the pickup from car reviewers. Keep in mind the Ram 1500 Quad cab comes with the six-foot bed and either five or six seats depending on the driver's preference. This size cab is the middle of the options for Ram and is perfect for those looking for a work truck, personal truck or family truck!
Interested in a Ram 1500 Quad Cab or any other cab size? Check out our Ram truck inventory at Kendall Ram here.
Photo source: Motor Trend