Check Out EVOOBOTTEGA's Grand Opening Celebration this Thursday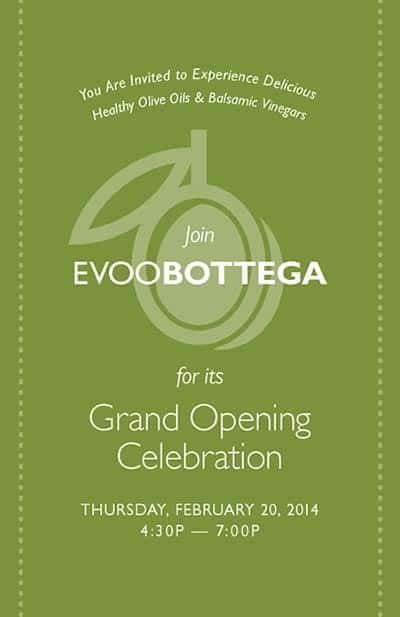 The best of all the Dodge dealers in South Florida is located right here in Miami. If you are looking for a convenient car buying experience, and you enjoy great customer service, and getting the best deal in town – then come to Kendall Dodge Chrysler Jeep Ram today. We have awesome deals going on right now, and you won't want to miss them. We are constantly striving to offer great deals on new, and previously owned cars, trucks, and SUVs. Our professional service and parts department also has great deals, so if you aren't in the market for a new vehicle, bring in the vehicle you have for a tune-up. On your way over, you might want to check out one of the newest and unique additions in Coral Gables – EVOOBOTEGGA.
The newest store that has opened in Coral Gables just off of South Dixie Highway near Red Road, offers a great selection of olive oils from around the world. The specialty store offers a huge selection of extra virgin olive oils, aged balsamic vinegars, and other cooking accompaniments. The store has an impressive selection of over 40 extra virgin olive oils to choose from, and offers samples prior to any purchase. Italy, Chile, Australia, Peru, and South Africa are all countries that are represented at EVOOBOTEGGA.
This coming Thursday, February 20, the store is celebrating their grand opening with a special event from 4:30pm – 7:00pm. The first ten guests to arrive will get a free sample-sized gift of one of the stores many offerings. Raffles will be a part of event, where guests will have the chance to win gift certificates to many local establishments. EVOOBOTEGGA will also have delicious appetizers and treats on hand that will feature their oils and vinegars as a part of the recipe. If you live in the Miami area – this is an event you won't want to miss!