Check Out Our List of Interesting Jeep Facts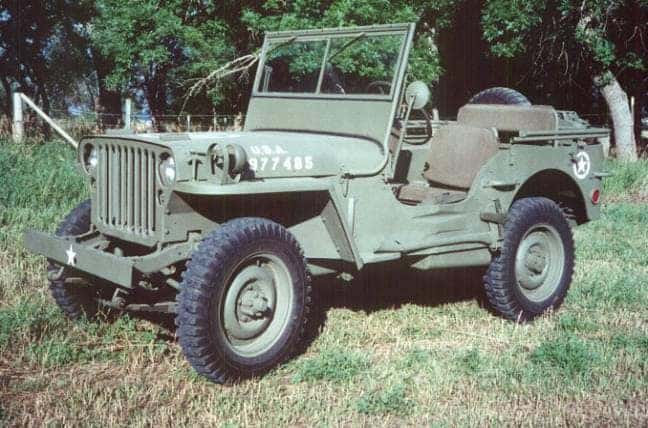 If you have ever been behind the wheel of a Jeep, whether it was a Wrangler or a Jeep Grand Cherokee, then you might know a little bit about just how amazing Jeep vehicles are. They are great on long road trips, perfect for running to the store in, yet they are incredibly capable off-road vehicles. Jeep vehicles shine when taken off the beaten path, and can navigate just about every terrain imaginable. Owning a Jeep in the mountains or other hilly environments can be fun, but driving a Jeep on one of Florida's many beaches, is a rush. While most Jeep drivers know that they love their vehicle, not many know the timeline and fun facts that are a part of the iconic vehicle's history. So sit back, relax, and let us give you some insight into that vehicle you love so much.
GP was the original name of the Jeep, which stood for a military General Purpose vehicle. It wasn't until 1940, when the cartoon Popeye teasingly called it a Jeep, that it officially got its name.
The Jeep Cherokee was designed to depict the "civility and ruggedness" of the Native American Cherokees.
Bantom, Willys, and Ford were all producers of the military GPs.
A battered military Jeep, which survived two beach landings, ended up being honored with a Purple Heart.
"Jeep" is a common name given to any 4-wheel drive vehicle in many countries across the world.
While these are only a few of the facts that round out the beginning of Jeep's rich and successful history, there are hundreds more that have further helped shape the once military vehicle into what it is today. If you have not been one of the lucky to get behind the wheel of a Jeep, be sure to come see us at Kendall Dodge Chrysler Jeep Ram in Miami and take one for a test drive.