Cherokee's Makeover is Winning Over the Masses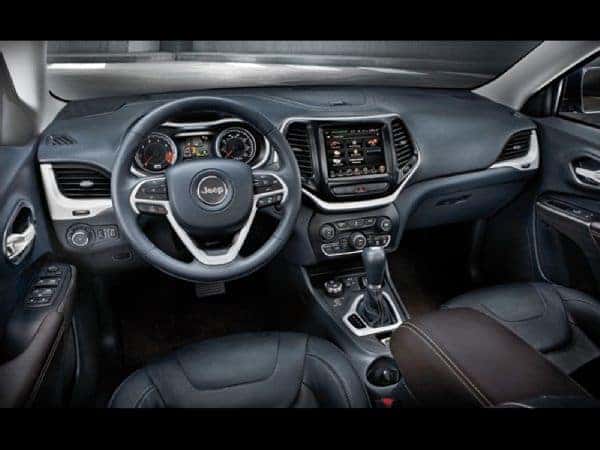 Tomorrow is New Year's Eve. Whether or not you enjoy the tradition of staying up until midnight, watching a countdown, or going out for a night on the town – the fact remains that 2013 will be behind us, and a fresh future is not far ahead in 2014. With the new year, comes a lot of new beginnings. One thing that we have noticed as your premier Jeep dealers in South Florida, is that a lot of these new beginnings will come in the form of updated models of our favorite vehicles. In fact, 2013 brought a lot of new beginnings for older versions of Jeep vehicles, including the all new Jeep Cherokee.
The sleek redesigned Cherokee has been turning heads on the road since it was first sold two months ago. From the front of the vehicle, to the rear bumper, everything about the 2014 Jeep Cherokee screams innovation. The interior and under the hood are no different, and buyers are taking notice. Jeep has announced that it's initial sales in its first two months on the market, are rivaling that of the best-selling Jeep Wrangler. In November alone, 10,169 units sold, compared to 11,753 Wranglers. The Cherokee appears to be keeping up with its family of models, and dealers report that sales of the Cherokee will increase more in the new year.
The peak in sales has helped the Chrysler Group reach a sixteen percent improvement, with Jeep reaching a thirty percent year-on-year improvement for the month. With the sales of the Jeep Cherokee seemingly on the rise, Chrysler is reporting that they intend to build 250,000 Cherokees at its Toledo plant for global sales. Those who admire the Cherokee on the road, will only respect the vehicle more once they sit behind the wheel. What do you think of the all new 2014 Jeep Cherokee?