Chrysler, Dodge and Jeep Get New Trim Options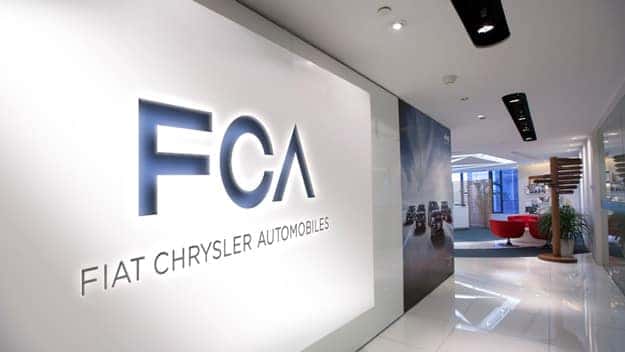 Chrysler, Dodge and Jeep are tweaking their trim lineups for the next model year. Starting in 2018, all three brands are going to have some new trims and features.
The changes couldn't come at a better time, seeing how FCA will also be introducing new features and body paint colors to keep consumers' interest in the older products. An example of this would be the Jeep Wrangler – it's been around for a long time, yet Jeep releases new trims and special editions nearly every year.
For the 2018 model year, the 300 lineup will receive a new base trim, the Touring, followed by the Touring L, S, Limited, and C trims. This is to help bring the 300 into the wings of the Chrysler Pacifica minivan, currently the bread winner for the Chrysler auto brand.
Dodge and Jeep will be eliminating their base vehicles and switching up the lineup of each to make room for better things. However, at this time, whether the new base-level trims of each model will keep its original features is unknown. Like the Chrysler 300 Touring, so far it seems like just a name change, but we won't know until the new trim is debuted and/or released for the 2018 model-year.
Be sure to follow us on social media for any updates. We'll be sure to write more when more information is available.
Photo Source/Copyright: FCA Group