How Chrysler Has Doubled Its Sales Since 2009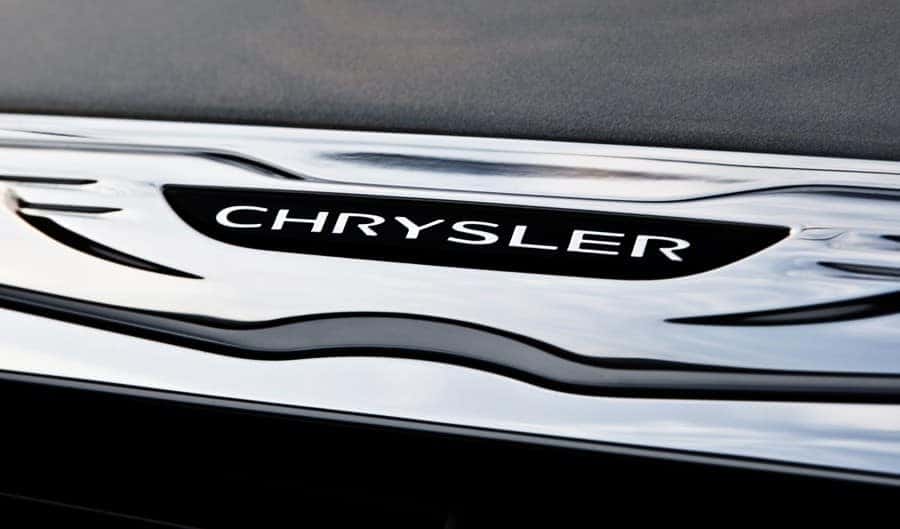 Only a few short years ago, the entire future of Chrysler was in jeopardy. But now the company is seeing incredible growth and success.
From the fresh-off-the-line 200 to the upscale Chrysler 300 sedan, America is being reminded of why this brand has been a leader in the industry for decades. Here's a look at how Chrysler rose up from the bottom and back to the top.
Finding a Way Up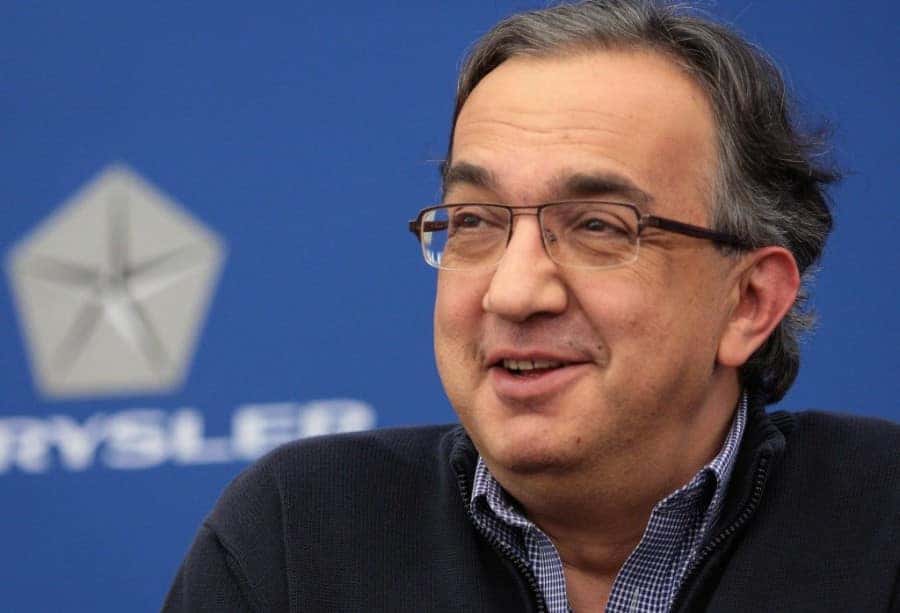 In 2009, Chrysler, among other top American automotive manufacturers, was facing bankruptcy and possible demise. The company had their worst performance since 1962, and sales dropped 36 percent in one year.
Americans had been demanding large SUVs and trucks for years, looking for more and more power along with bigger and better functionality.
Chrysler, GM, and Ford had all set their focus on producing vehicles to meet those needs. But when the economy took a nose dive, everything changed, and it changed fast.
People were no longer in the market for utility. Instead their main goal was frugality which was a far cry from what they had been calling for the last half of the decade.
Foreign makers like Toyota had been doing just the opposite of Chrysler, producing small cars that were designed with fuel conservation as one of the top priorities.
And with rampant layoffs, higher living costs, and rapidly rising gas prices, that's exactly what American buyers started shopping for.
Chrysler, GM, and Ford all saw huge decreases in sales, and it didn't take long for everyone to realize that Detriot's "Big Three" were in trouble.
Executives from both Chrysler and GM decided to approach the government to propose a lending situation that would help them get back on their feet.
While Ford's leaders felt their company would be able to stay afloat for a while without assistance, they knew that if Chrysler an GM went down, Ford would soon follow. So they joined in on the talks as well.
Initially, the proposed bailout plan was met by refusals from Washington. The general consensus was that the automotive manufacturers should have been more prepared in case of an economic downturn. And officials wanted to know how they would do things differently in the future.
However, everyone was also aware that if the auto makers went down, they would take at least 300,000 jobs and a big chunk of American business with them in the midst of the recession, so ultimately, an agreement was reached.
However, it came with a few important caveats. The terms of the bailout were that each company involved had to make the development of energy-efficient vehicles a top priority. They also had to agree to streamline their operations to avoid another similar crisis in the future.
And in Chrysler's case, they had to find an interested party that was willing to step in. Enter Sergio Marchionne, the man who would turn everything around.
He was able to pull off a last minute merger with Italian maker, Fiat, saving Chrysler and meeting the demands the government had laid out.
Marchionne knew that Fiat had the expertise in small, fuel-efficient cars that Chrysler was missing, and he had a strategy in mind.
Next Steps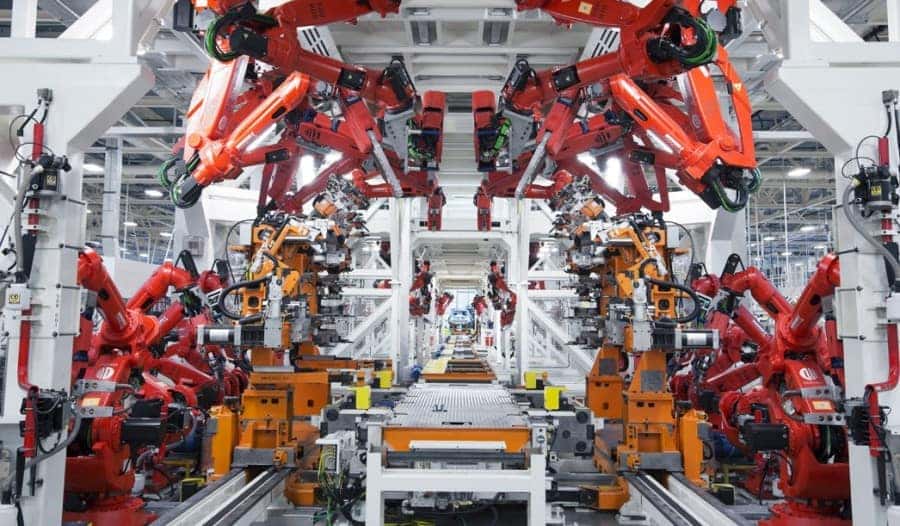 Chrysler went through a controlled bankruptcy that allowed Fiat to take over. The company was given a 6 billion dollar high interest loan from the government, and Marchionne knew exactly how he wanted to put it to use.
He immediately started modernizing plants, upgrading numerous models, and integrating with Fiat. He also shook up Chrysler's entire management system which had been stunted by bureaucracy.
Marchionne combed through the company's current employees and hired 26 young leaders to report directly to him. He closed the top-floor executive suite and started working on the floor so he could be in direct contact with his engineers.
And he also started to dig into the government's second demand: more fuel-efficient cars. Marchionne said: "If you're a serious carmaker and you can't make it into this segment, you're doomed."
The task was big, especially with heated competition from foreign makers who were already several steps ahead, but the new version of Chrysler was up to the task.
First, underperforming models were cut. Chrysler's Sebring and PT Cruiser were retired, as well as models from Chrysler's sub-companies, like the Dodge Caliber.
Then, leveraging Fiat's success in the small car market, Marchionne started calling for high quality, seriously efficient vehicles across the board. Soon, work on the all-new Chrysler 200 began and models like the Dodge Dart hit the scene.
A Brand Overhaul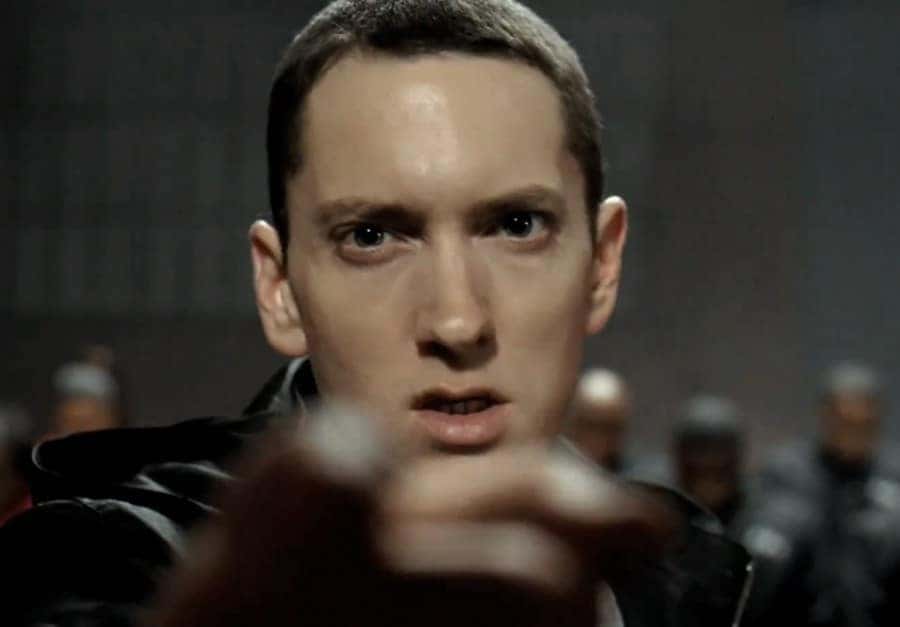 After everything that Chrysler had been through, one of the biggest problems the company faced was a poor image.
Not only were Americans disillusioned by the bailout, but many of them had also purchased vehicles from the Big Three and experienced lacking quality firsthand.
Cutting costs to keep from drowning had done some serious damage to Chrysler's reputation. Chrysler had to let people know about how much they had changed. So they developed a marketing plan to send out a powerful message.
Back to back Super Bowl commercials in 2011 and 2012 boasted the slogan: "Imported from Detroit." The first, which starred Eminem, reminded America of Chrysler's long, successful history in the car game.
And the second, featuring Clint Eastwood, recognized the heartbreaking realities of the recession, and called on Americans to step up and be strong just as the workers in Detroit had done.
The slogan has evolved into "America's Import," and over the past several years, Chrysler's image has been revived. It's clear that right now, the cars coming out of Detroit are game changers.
A Remarkable Comeback
Thanks to Marchionne's streamlining, huge amounts of money were saved and put toward better uses. In Detroit, the number of workers at the Chrysler plant increased to 4,500 to keep up with production.
The company was creating new jobs and seeing new sales, a good feeling after the fear and despondency that had been so prevalent in 2009.
As Marchionne put it in an interview for 60 minutes, "There's nothing worse in life than to sit there and be the victim of a process that's outside your control."
He was glad to see people back on their feet and high quality cars back in production. By 2011, incredible progress had been made.
Chrysler saw a 26 percent increase in sales that year, the largest gain of any full-line manufacturer in the country. They also saw their best monthly retail sales numbers in four years.
In fact, the company had gained so much ground that it was able to repay all of its government loans six years ahead of time.
People were shocked by the manufacturer's speedy recovery and many wondered how Chrysler would fare moving forward.
A Look at the Present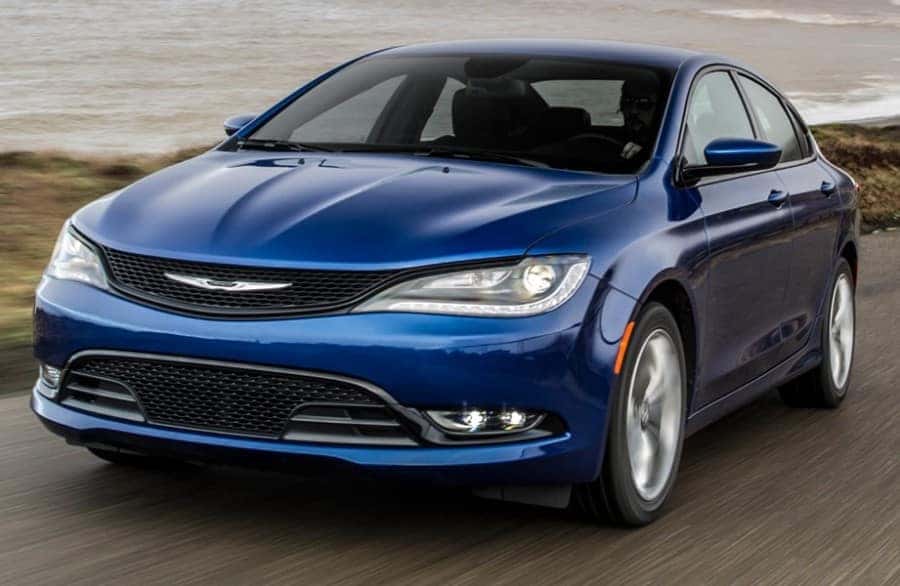 Chrysler is currently focusing on just three models, their brand new 2015 200, the luxurious 300, and the   plush Town & Country.
The 200 has seen astronomical sales so far thanks to its high quality build, extremely attractive styling, excellent mileage, and engaging performance.
It's even built in a dedicated, cutting-edge factory that ensures the best craftsmanship possible for each and every model that leaves the facility. And with a starting price of $21,800, it's the car to beat this year.
Chrysler's flagship, the lavish 300 continues to be a top choice for buyers looking for a high end sedan at an affordable price.
And the Town & Country was recently named the Highest Ranked Minivan in Initial Quality by J.D. Power for the second year in a row.
As of December 2014, Chrysler brand vehicles sales had grown 53%. In a January interview, the company's head of sales, Reid Bigland, said: "Last year marked our fifth-consecutive year of annual sales growth in the U.S., and once again, we were the fastest-growing automaker in the country."
As for the Future
Chrysler and it's sub-companies have a lot of fresh projects on the horizon, and Americans can expect to see numerous lineup expansions in the next few years.
Chrysler's Town & Country will soon be going in for its next generation upgrades, and the brand is planning to offer a plug in version for the financially savvy and environmentally responsible.
A revamped 300 is slated to appear in 2018, along with an all-new crossover that will round out Chrysler's lineup. A PHEV version of the compact SUV will also be offered.
It's a lot of work and Marchionne says that the company is moving as fast as it can in order to continue its recovery. But if ever there was a truly American comeback, it was certainly Chrysler's.