Chrysler Gains New Leadership, Aiming For More Vehicles?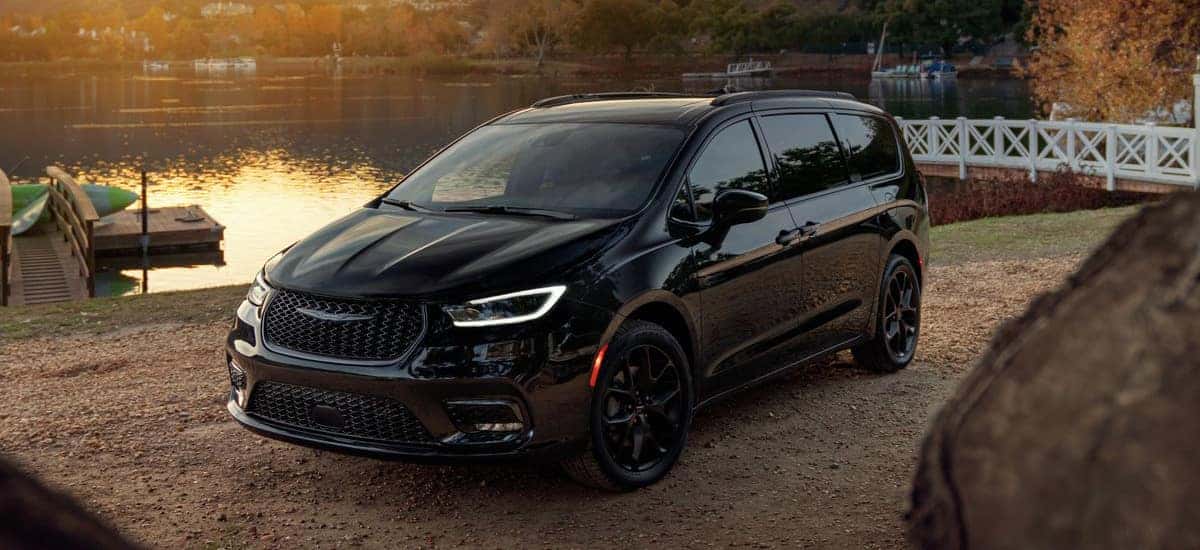 Chrysler is a brand that is changing before our eyes. At the top of the brand, on the board of Stellantis, the parent company of Chrysler, has shifted with new members joining the ranks. Three top Chrysler executives have retired in 2021 and the new leadership might have their say on where to take the brand that has existed for over a century. Mark Cherboby, Scott Garberding, and Michael Keegan are all leaving their posts and operations for the brand. The Chrysler brand in particular has a long and rich history of appeasing fans and gaining new ones. Let us take a look at where the Chrysler brand is today and how things were different decades ago and how Chrysler might add to its lineup and gain more customers in the coming years.
Chrysler Has Always Stood Its Ground
Today, we bask in the current climate of Chrysler minivans like the Pacifica and its Pacifica Hybrid spin-off that has remained a top draw for all of Chrysler and Stellantis. The fundamentals that were greatly etched in stone by former CEO Lee Iacocca are still transforming the brand today. When the trends greatly changed how vehicles were being made, Iacocca was adamant about saying Chrysler was a pioneer in the automotive industry; not a copycat brand like Saturn (for example). Over 35 years ago, Chrysler was busy working on the Chrysler Liberty vehicle. The project was abandoned and the Chrysler brand would eventually become part of the same family as the Jeep brand and a Jeep Liberty SUV was made. However, the Liberty concept was never finished for Chysler and one suspects we might see a resurrection of the Chrysler brand with new vehicles that supply the same elegance that made Chrysler vehicles so popular once upon a time. (After all, Chrysler can only win so many awards for its Pacifica minivan.)
Domination of Another Segment?
We can tell the Chrysler brand has made changes to gain ground on the competitive nature of vehicles and EVs being produced, but we know the brand wants more than its strong hold of the minivan segment. The best part about having the minivan market in their pocket, Chrysler can now focus on other vehicles as the 2021 Chrysler Pacifica is far and away the most sought after minivan for customers the world over. Now, will Chrysler look to continue to produce amazing vehicles like this for other segments with new leadership at the helm? Allow us to show off the newest Chrysler vehicles and all our inventory ready to drive at Kendall Dodge Chrysler Jeep Ram. 
Experience the Luxury of the Chrysler Today
At Kendall Dodge Chrysler Jeep Ram, we're looking forward to helping our customers experience the joy of driving away in a new Dodge vehicle. Avoid the hassle of dealing with a vehicle that doesn't provide the exhilaration and fun that is delivered with a Dodge muscle car. While we await the arrival of the Dodge Challenger SRT Super Stock, we're ready to show off our entire line-up. We have a friendly and passionate sales team that will make your buying, leasing or selling needs easy for any of our new vehicle inventory, come find out about what it could be like to drive a new ride with our help.
Our professional service team handles repairs and regular maintenance daily. With a simple online appointment, we can't wait to get started to making you a happy customer. We look forward to seeing you soon at Kendall Dodge Chrysler Jeep Ram. We'll see you soon!