Chrysler Giving Dealership Employees Free College Tuition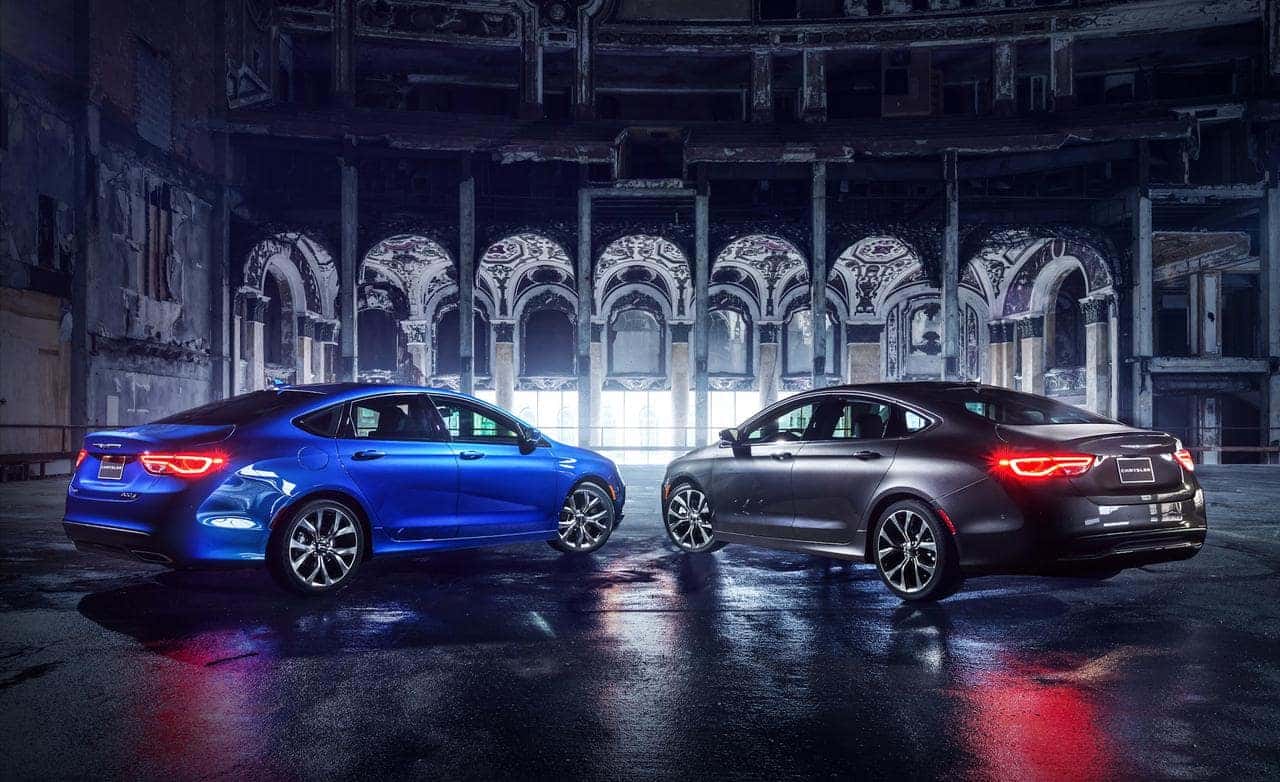 Some companies strongly believe in the benefits of continuing education. Chrysler is one such company, as it has plans to provide free college tuition to more than 100,000 employees at its dealerships (including RAM, Dodge, Jeep, and Fiat) throughout the country.
Chrysler is not the first company to make this decision in 2015, as Starbucks and McDonald's have recently implemented similar programs. However, this doesn't change the fact that the automaker is doing a lot of good for its workers.
Chrysler struck a deal with Strayer University, an online institution that provides a variety of internet based courses. With this decision, the automaker hopes that the company will become a more attractive workplace for prospective employees.
Not Just Online Learning
Employees have the ability to take online courses through Strayer University, making it easy to get started regardless of location. However, physical courses are also available at the school's primary campus in Virginia or one of 76 satellite locations located throughout the United States.
In a recent interview with The Huffington Post, Strayer University CEO Karl McDonnell noted the following:
"I suspect we'll get a healthy blend of both. We're somewhat agnostic as to the modality that students choose."
Known as Degrees@Work, the program is being presented to employees in phases, starting first in multiple southeastern states. Workers at dealers in Tennessee, Alabama, North Carolina, South Carolina, Georgia, and Florida are now able to enroll. In the months to come, dealers in other states will be added to the program.
The only requirement is that an employee must have worked for a Chrysler dealer for a minimum of 30 days. Once this requirement is met, they are eligible for free tuition through Strayer University.
The next time you visit a Chrysler dealership, don't forget to think about what the company offers outside of its many vehicles. You may be intrigued by that 2015 Chrysler 200, but the real value is in the company itself.