Chrysler Pacifica Hybrid Makes Wards 10 Best Engines List Again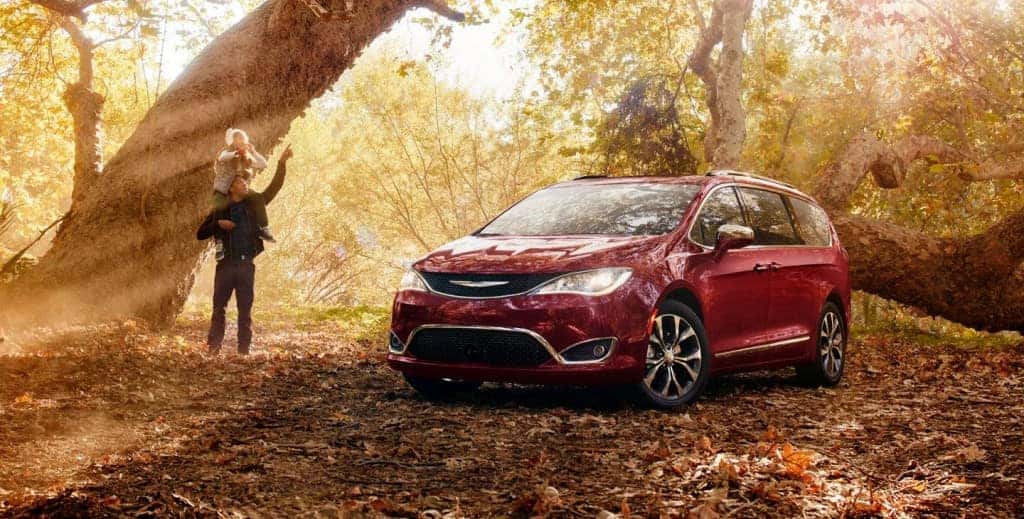 "We knew this was a special project when we were asked to develop the most fuel-efficient minivan ever," says Bob Lee, Head of Engine Powertrain and Electrified Propulsion Systems Engineering – FCA North America. "Receiving this award, especially for the second time, validated our early conviction – as do reports from our customers."
For the second year in a row, the Chrysler Pacifica Hybrid engine has been named one of Wards 10 Best Engines. Editors at WardsAuto have named the 3.6-liter Pentastar eHybrid powertrain as the most efficient and adds to an already significantly long list of achievements that Chrysler has won thus far.
Developed by a team of in-house engineers, the innovation of the Pacifica's eFlite electrical variable transmission has the ability to retain the functionality that customers expect from minivans during a high-efficiency driving experience. The eFlite gearbox uses a one-way clutch that enables the motor typically used only as a generator, to power the wheels, depending on driving conditions.
The Chrysler Pacifica Hybrid is equipped with a 16-kWh lithium-ion battery pack, and  as the battery life decreases, the Pacifica begins to partially run on the Pentastar 3.6-Liter V6 engine to increase energy and efficiency. The Pacifica Hybrid's battery has the ability to recharge in as little as two hours when the 240-volt charger is used.
Over a two-year span, the FCA US has organized a series of monthly ownership-experience surveys that were given to 100 Pacifica Hybrid customers. As a result, 47 percent of customers reported a longer driving range than expected and 22 percent observed "much more." These studies resulted in increased efficiency, refinement, and improved component packaging.
"The Pacifica Hybrid is a big, seven-passenger plug-in hybrid minivan with all the bells and whistles families have come to adore, but with 33 miles of full electric range and levels of fuel efficiency unimaginable just a few short years ago," says the Senior Content Director of WardsAuto. "With most owners using their minivans to run errands and occasionally take a long-distance drive, the Chrysler Pacifica Hybrid is a stroke of genius" says, Judge Drew Winter.
Rated 10 by the EPA, the Pacifica has made a huge impact on climate change in reference to greenhouse-gas emissions. The Chrysler Pacifica's 2018 lineup has been honored with 72 industry awards in reference to safety, quality, styling and performance.
Interested in taking a 2018 Chrysler Pacifica for a test drive? Visit Kendall Dodge Chrysler Jeep Ram in Miami, FL or visit our website for our available 2018 inventory. We look forward to hearing from you!
Photocred: Chrysler.com