Chrysler Represents Affordable, American Luxury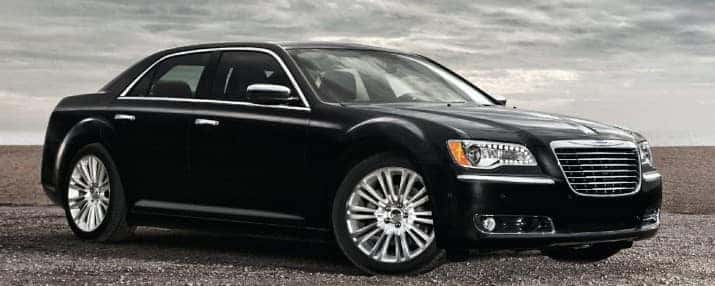 While its lineup has been reduced to make room for other brands, such as Dodge and Jeep, Chrysler represents a dying breed of American car: the affordable luxury segment.
Dominated by foreign brands, affordable full-size luxury cars are a dying breed. For Chrysler Miami FL dealers, the Chrysler 300 is the only vehicle that really represents everything an American car should represent. It's big, stylish, power, and affordable. The American Dream once included owning a car like the 300.
The Chrysler 200 represents something similar as well: stylish affordability. With a 2015 redesign, the Chrysler 200 shows off a new aggressive design that other manufacturers are only now bringing to concept. Ranging from an under-$20,000 base model to a fully-featured under-$30,000 luxury sedan.
An Expected Refresh
The Chrysler 300's enthusiast-targeted brother, the Dodge Charger, has had a critically-acclaimed redesign. Expectations are that the 2015 300, which has been spied roaming the streets of Detroit, will also receive a refresh–while also receiving a new SRT performance variant.
With a company-wide refresh that hits every brand–Dodge, Jeep, and RAM included–Chrysler is putting less on its brand's plate; however, the line-up now features a great cast of great vehicles. And that includes the Town & Country minivan, which will soon take the place of the popular Dodge Grand Caravan, as Dodge becomes a performance-only brand starting in 2015.
So while there may be doubts about Chrysler's ability to maintain its brand after its full refresh moves into place, there's no denying that the brand still has a great, classic American style that is all its own.