Chrysler Set To Build the Chrysler 300 For Years To Come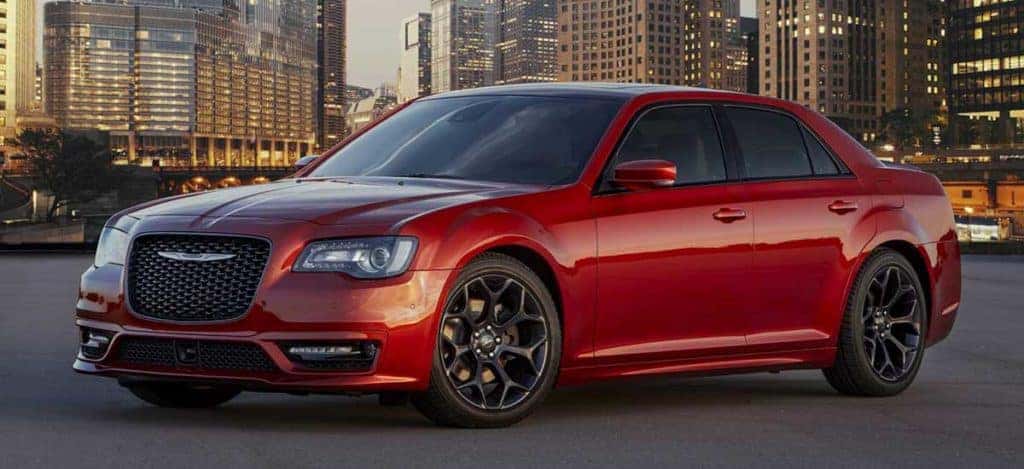 Photo credit: Chrysler
For readers that want a reliable, luxurious experience in a sedan car, we can say the Chrysler 300 is a vehicle that has earned consideration. While some vehicles that look like the Chrysler 300, there's only one vehicle that comes to mind and that would be the expensive Bently, due to both vehicles that have a similar grille and similar four-headlight setup. However, the truth is the Chrysler 300 looks a lot like itself. The Chrysler 300 takes its design from the 1955 300c made by Chrysler. The elegant appearance has kept the Chrysler 300 sedan intact on the production line since its most recent carnation dating back to 2005. Ever since the Chrysler 300 showed up that year, it's driven sales and today remains the lone production sedan still made by the brand.
The Chrysler 300 Lives On
While it has been rumored the Chrysler 300 was set to be axed, the Chrysler brand put the ax to those rumors with a new plan announced to build a new production facility in Canada to help create the next Chrysler 300. The 2021 Chrysler 300 will be made and for the foreseeable future, the Chrysler 300 will have more models to be made for years to come. The parent company of Chrysler, Fiat Chrysler Automobiles, has announced a $1.19 billion towards the Canadian facilities that will create 2,100 jobs. Part of the investment will go towards enhancing the Chrysler sedan built at Brampton Assembly. However, most of the money will go to the Windsor Assembly and the Etobicoke Casting responsible for making the Chrysler product.
Growth For the Automotive Industry
FCA employs 9,000 Unifor members, the largest Canadian workforce of all of Detroit's three largest automakers. The president of Unifor was more than pleased to comment on the news and what it means for the automotive industry as a whole. Brampton Assembly will offer new derivatives of the Chrysler 300 as well as the Dodge Charger and Challenger muscle car models. Unifor will be responsible for creating a new platform that will allow plug-in hybrid and battery-electric vehicles by 2024. 
"I am so pleased to know that we have a strategy today with everyone understanding the importance of these critical jobs and what this means for stability for the long term. This is an opportunity to say to young people this is an industry that is not stagnating. In fact, it is growing," Unifor President Jerry Dias said in a news conference detailing the agreement. 
The 2021 Chrysler 300 begins at $31,0940 MSRP (Plus destination fee). Want to get started on driving one? Come to Kendall Dodge Chrysler Jeep Ram.
Drive Chrysler With Us Today!
We can help our customers shopping in person or online at Kendall Dodge Chrysler Jeep Ram. We are here to offer a full-service customer experience. There's a brand new collection of new Chrysler vehicles, including new Chrysler 300 vehicles. For those who want to buy, lease, or sell their vehicles, let us help today!
Struggling with a vehicle that isn't what you want to drive? Want to upgrade or enhance your current ride? All you have to do is make an online service appointment with us and our experienced service techs will take care of the rest at our service center! Choose Kendall Dodge Chrysler Jeep Ram today and get into the vehicle of your dreams!