Chrysler Taking Good Care With 200 Rollout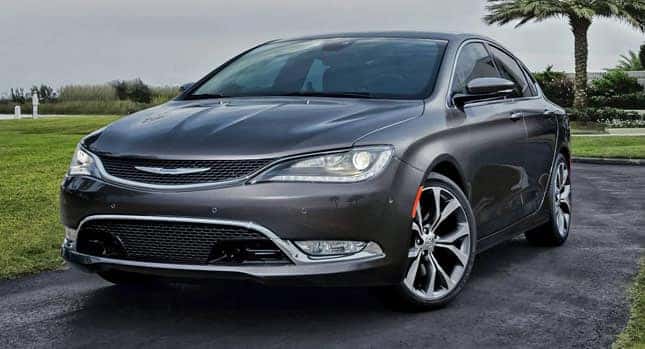 When you visit a Chrysler Miami dealerships to take a closer look at their selection, you will find a large offering of vehicles. While many are buying SUVs, don't overlook the benefits of a well crafted sedan, such as the 200 or 300.
Consumers from one side of the country to the next are getting excited about the rollout of the all new 2015 200. While this vehicle is one of the most anticipated of all time, at least as far as Chrysler is concerned, consumers and dealers alike will have to wait a little bit longer for things to clear up.
Chrysler is taking production to the next level, however, it is still going to be a few more months before the cars are ready for delivery in large numbers. While this may not be what consumers want to hear, good things come to those who wait. Furthermore, the slight delay will give dealers the chance to clear 2014 200's from their lot, making plenty of space for the new models once they are ready.
To ensure the highest quality product possible, Chrysler is taking its time to make sure everything is right. Even though the first 200's were sent to dealers during the month of May, there have not been many to go around since then. Additionally, these early shipments were only with the V-6 engine.
Now that Chrysler has the V-6 in order, it is time for the company to ramp up production on the 2.4 liter model at its Sterling Heights Assembly plant.
At this time, there are approximately 15,000 of the new models on dealer lots or in transit, however, that is not good enough as the company is looking to push big numbers.
In a few months, dealers in most parts of the country will begin to see an uptick in the number of 200's available for delivery. It is then that consumers will be able to stop by, take a test drive, and compare the many models that are available to them.
Chrysler is doing everything right when it comes to the production and release of the new 2015 200.