2014 Jeep Grand Cherokee Miami, FL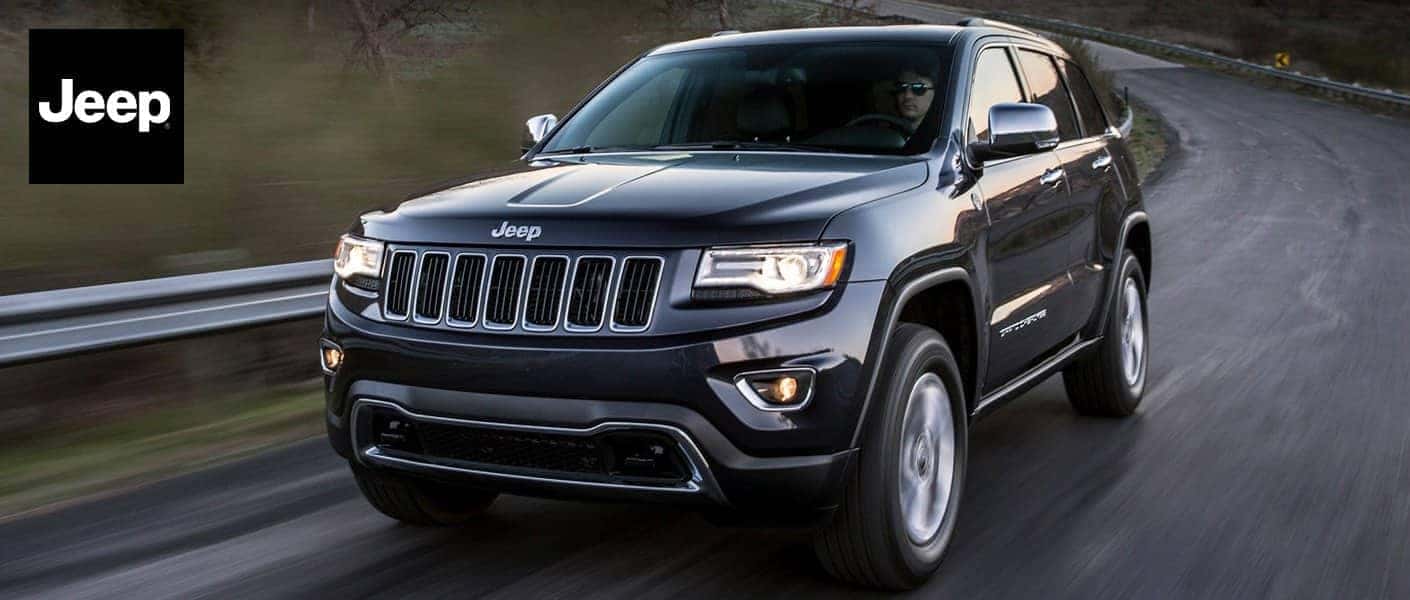 2014 Jeep Grand Cherokee in Miami, FL
The 2014 Jeep Grand Cherokee ranks second out of 23 vehicles in the affordable midsize SUV category due to its phenomenal off-road performance, high-tech interface and lush interior. The 2014 Jeep Grand Cherokee Miami, FL gets 17/25 city/highway MPG and handles well in tight spaces. Although Jeep's are known for their impeccable off-road handling, the 2014 Grand Cherokee sets a new precedent with its 37-foot turning circle, 68.3 cubic feet cargo capacity and 7,400-pound towing capacity. This vehicle really can do it all.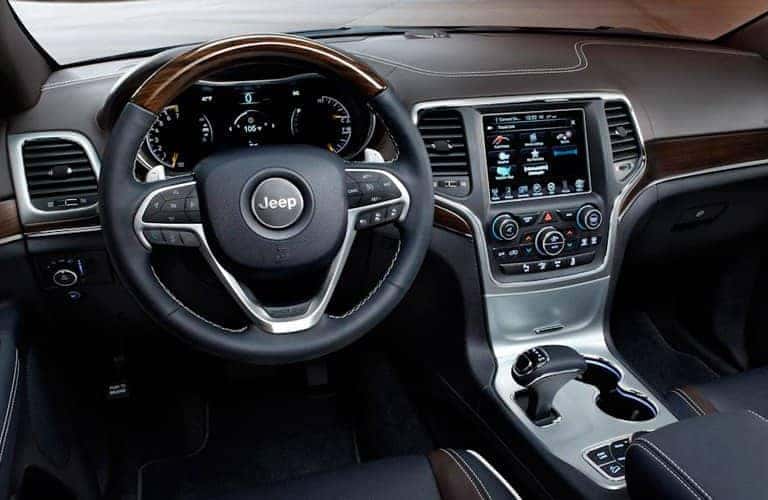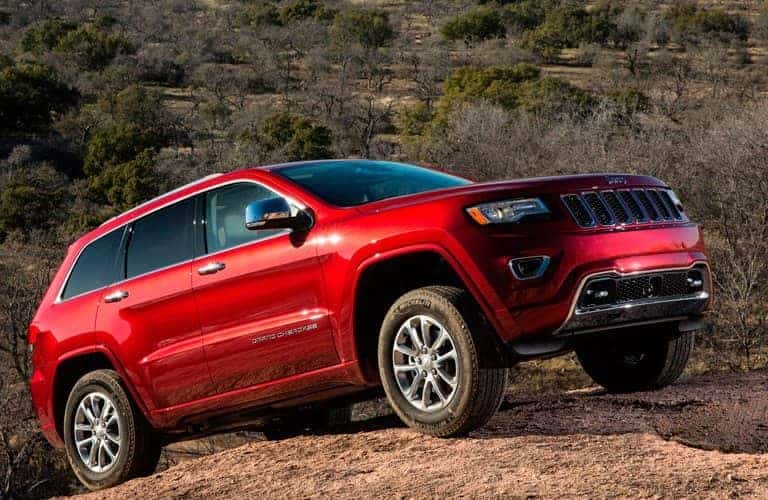 2014 Jeep Grand Cherokee breaks mold
The Jeep Grand Cherokee is typically perceived as the "outdoorsman's" vehicle, but the 2014 Jeep Grand Cherokee near Miami, FL easily breaks that stereotype. The new model has a sumptuous, spacious interior with gizmos and gadgets galore. With seating for up to five passengers, you don't have to choose whom to leave home this time. Available in the 2014 Grand Cherokee are Blu-ray DVD players with individual wireless headphones and a wireless remote for those long trips and ornery backseat passengers.
2014 Jeep Grand Cherokee offers luxury, convenience for all
Passengers aren't the only ones who are sure to enjoy the 2014 Jeep Grand Cherokee's features. The 2014 model comes with an instrument panel that allows for tailoring to personal preferences. Also available is an 8.4-inch touchscreen with Uconnect capabilities that include navigation, hands-free calling and texting, streaming radio, voice command, and more.
True to Jeep's core market, the 2014 Grand Cherokee Miami, FL has plenty of room for whatever you want to bring along on your next adventure. Folding-flat passenger and rear seats make for even more room if needed. The 2014 Grand Cherokee also has an overhead console with storage, dual climate controls, front and rear reading lights, and a towing capacity of 7,400 pounds. The 2014 Grand Cherokee is so versatile you can take it anywhere. The already built-to-last body makes the Grand Cherokee a smart choice, but the features of the 2014 model make it a fun one.
Vehicles You May Like