2014 Jeep Wrangler Miami FL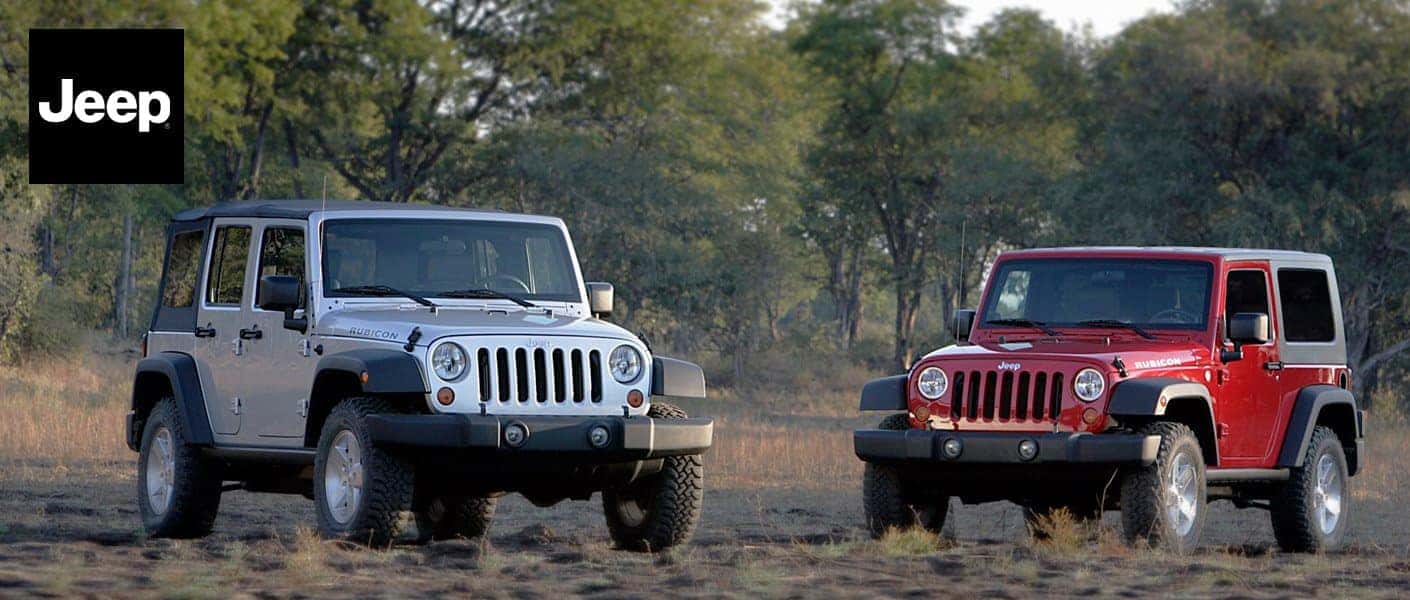 2014 Jeep Wrangler in Miami, FL
Although the Wrangler is happiest on the rougher trails, it is so versatile you can take it to your 9-5 office job, too. The 2014 Jeep Wrangler near Miami is the perfect vehicle for anyone from the businessperson who likes to have a little adventure on the weekend to the career risk taker who isn't content unless there's a parachute involved. Don't let the tough exterior fool you, though. The reason it's so versatile is its contrast between the rugged exterior and the lush interior. You'll feel like the king of the road while driving the 2014 Wrangler, guaranteed.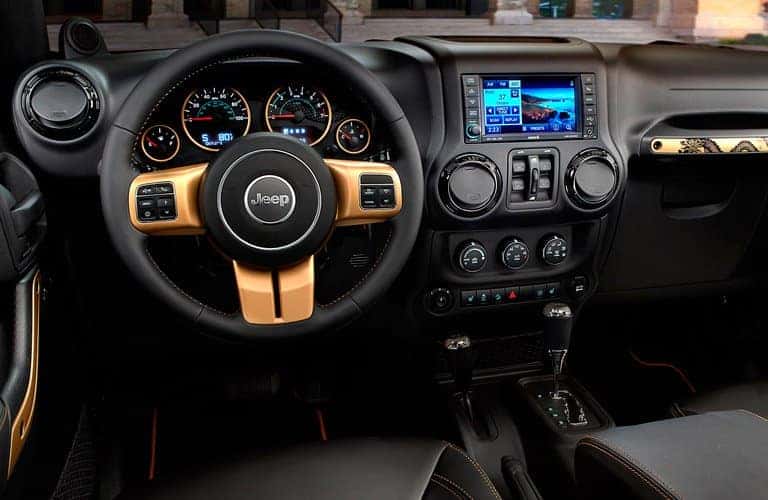 2014 Jeep Wrangler Miami, FL
The Wrangler is unique in that it has a military background, which makes sense why it's so durable. The 2014 Jeep Wrangler Miami FL channels that history in its convertible exterior and durable interior. And while you may be using your Wrangler to take an off-road adventure, you won't know it unless you look out the window with its improved Noise, Vibration and Harshness protection. Say you do get your Wrangler a little muddy, as it's bound to happen. This model features interior drain plugs so you can easily clean the bottom with a little elbow grease, soap, and water. What isn't lost in the 2014 Wrangler, however, is convertibility.
2014 Jeep Wrangler Miami, FL
The 2014 Wrangler has the option of a hard or soft top, none, two or four doors, and so much more. With its all-terrain tires, all-wheel drive, exceptional ground clearance, hill assist, traction and stability control and front airbags, you won't have to worry about sticky situations. For a well-known off-roading vehicle, the 2014 Jeep Wrangler Florida is extremely polished and up-to-date in terms of features. The Wrangler has cargo tie-downs, skid plates, securable front console storage, cruise control and tow hooks for helping out those who have, shall we say, less capable vehicles. The updated interior will also impress your friends with its optional heated leather-trimmed front seats, LED map lights, lighted cup holders, and temperature controls, for when you want a little more comfort on the road. Make an impression this year. Get a Wrangler.