2015 Dodge Grand Caravan – Miami, FL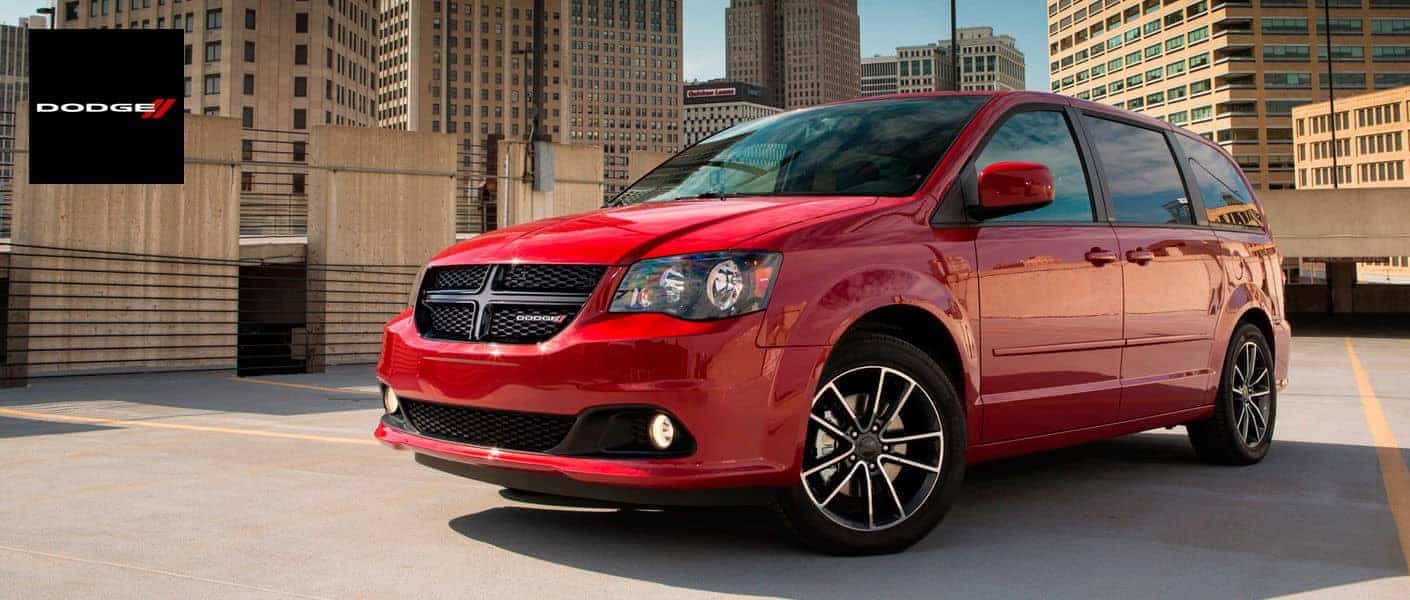 Do you remember the days when the Grand Caravan was one of the most popular cars on the road? While the minivan market has slacked off a bit over the past few years, due in large part to the increase in popularity of the SUV, the 2015 Dodge Grand Caravan is still a top pick in Miami, FL for a variety of reasons. Here are a few that you should keep in mind if the time comes to shop for a minivan:
A starting price of $20,595, which is more affordable than most SUVs of similar size
Gas mileage of 17/25, allowing you to move from Point A to Point B without wasting too much gas
Six available models, allowing you to get exactly what you want from your minivan
Modern Technology Makes for Fun Driving
It is amazing to see how far the minivan has come over the years, but you don't have to look any further than the inside of the Grand Caravan to see the progress.
For example, it is the first and only minivan to offer a dual-screen Blu-ray and DVD Video Entertainment System. Forget about everybody in the backseat having to watch the same video. With this type of entertainment system, it is easier for everybody to enjoy their ride.
While many companies have abandoned the minivan market, Dodge has come to realize that this is a place where it should be spending its time and money. The new Dodge Grand Caravan has it all, including a low starting price, a variety of models, and interior features that are sure to excite every driver as well as their passengers.