2015 Jeep Cherokee Miami, FL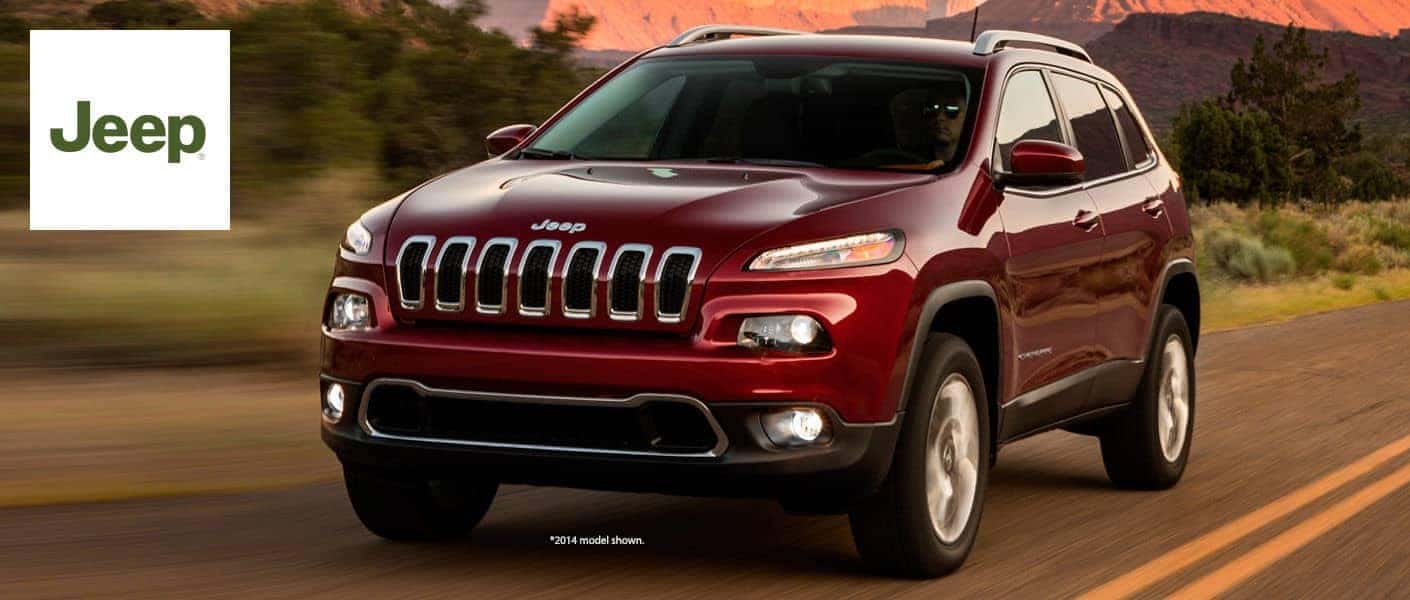 2015 Jeep Cherokee Miami, FL
If you still haven't had a chance to check out Jeep's all-new Cherokee, just introduced to us for the 2014 model year, there's no better time than now because it just got even better! The 2015 Jeep Cherokee in Miami, FL brings back everything we loved about the Cherokee from the get-go and amps it up with even more features and options. When you're shopping for a compact crossover for your active life in the Miami area, this is definitely one model you won't want to miss.
Here at Kendall Dodge Chrysler Jeep Ram we proudly bring you the best new models on the road today and the 2015 Jeep Cherokee is one that's well worth checking out. Start out online by looking through our inventory and then give us a call when you're ready to come in for a test drive!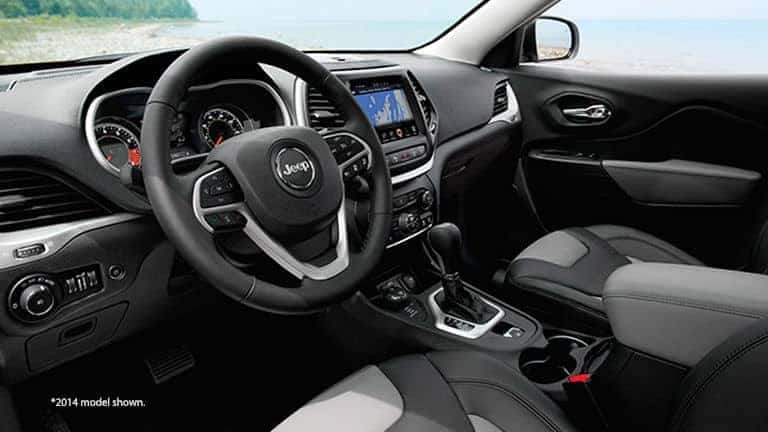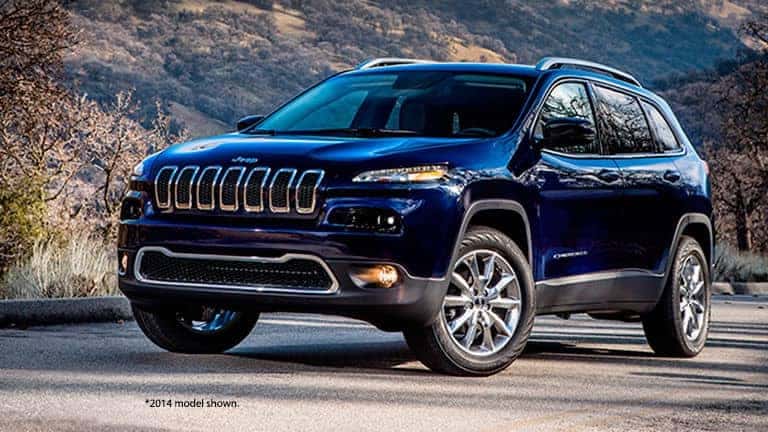 New Features for the 2015 Jeep Cherokee
The biggest improvement for the 2015 Jeep Cherokee over the 2014 model is the addition of stop-start technology on the V-6 models, which helps save on fuel and lowers emissions by shutting the engine off while you're at a complete stop and automatically restarting once you take your foot off the break. It's a change you will barely notice in terms of everyday driving, but will definitely feel in your wallet!
Other changes include an upgraded battery on the V6 to complement the stop-start system, a Parkview backup camera that now comes standard on the Latitude and Trailhawk trims, and an available forward collision warning system that includes low-speed crash mitigation.
Come See the 2015 Jeep Cherokee in Miami at Kendall Dodge Chrysler Jeep Ram
When you want service and a hassle-free shopping experience, shopping with us here at Kendall Dodge Chrysler Jeep Ram is the right move! We've got knowledgeable product specialists on hand to answer any questions you may have and make sure you have a chance to fully check out the 2015 Jeep Cherokee.
The crossover class is surely a competitive one, with great new models continuing to join the ranks, but we have to say the 2015 Jeep Cherokee sets the bar high! With so many great features both standard and available and the ability to take you on some great adventures when properly equipped, this versatile model is an excellent choice!
Bringing Back a Classic Jeep Model
Spending 12 years out of production gave Jeep plenty of time to revive the Jeep Cherokee with a new, beautifully modern design starting with the 2014 model year. It's been a best seller ever since, as buyers of the updated 2015 Jeep Cherokee can't seem to get enough of its new style, technology, and safety features.
Miami car buyers will find the new Cherokee has been refined to be the perfect SUV. Featuring an ultra-quiet interior and smooth handling, you'll feel right at home in its interior. But at heart, the 2015 Jeep Cherokee is still the classic, capable Jeep 4×4 it's been known for.
Here are a few more reasons you should head to Kendall Dodge Chrysler Jeep Ram for the all-new 2015 Cherokee:
New innovative safety features come standard
No matter which trim level you choose, the 2015 Jeep Cherokee is stylish and capable
Best 4×4 options of any SUV in its class with three unique systems from Jeep.
What About the Interior?
While we know the Cherokee is capable of offroad adventures, we also know that buyers in Miami want the perfect vehicle. And being an incredible 4×4 just isn't enough. Luckily, Jeep went above and beyond, making the 2015 Jeep Cherokee as capable on the inside as it is on the outside.
You'll be surrounded by the latest technology, including push-button start, digital instrument cluster, 8.4-inch Uconnect dash system, optional dual-pane sunroof, and much more.
Jeep was able to take everything you love about the old Jeep Cherokee and add more style, technology, and safety features to make it one of the most attractive SUVs on the market.
What more could you want?
Vehicles You May Like