Cummins is Now Building Trucks With Electric Powertrains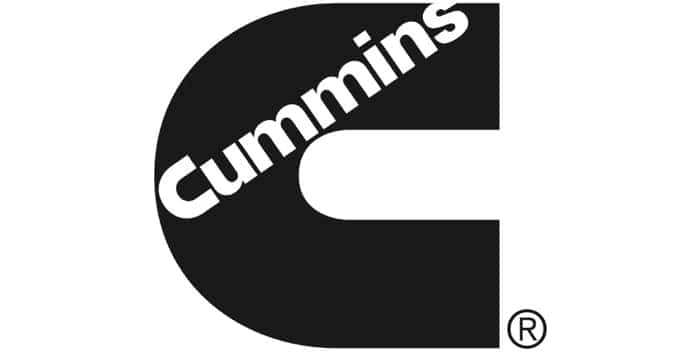 Technology, innovation and empower is what we do. The trucking industry was built on the back of Cummins." – Tom Linebarger, Cummins' Chairman and CEO
In just a few years (around 2019), consumers may be getting their first glimpse at all-electric trucks and commercial vehicles powered by an all-electric powertrain made by Cummins, a brand known for building some of the strongest and most reliable diesel engines for decades.  
According to AutoGuide, Cummins launched its electric unit earlier this year and the timing is seems right. The industry's steady decrease in costs to produce electric vehicles along with the industry's increase in demand for electric powertrains, though slow, makes this a great time for Cummins to experiment and perfect producing electric powertrains.
So far in the U.S., the commercial vehicle market hasn't been exposed to a mass produced electric truck, but Julie Furber, executive director of electrification business development for Cummins, believes the first commercial markets to adapt the tech will include transit buses, pickup/delivery services and material handling.
Currently, trucks, especially heavy-duty trucks aren't known for fuel efficiency, but why shouldn't they be? Enjoying off-road adventures, work trips, family road trips and camping and more can benefit from a truck with an electric drive train. Help the environment and save on gas, who doesn't want that?
Keep up with us on Facebook and Twitter for more automotive news. If you are a fan of Cummins engines, check out our Ram truck inventory. Kendall Ram has a large selection of heavy-duty Ram trucks powered by the 6.7L Cummins Turbo Diesel engine and that gives Ram trucks enough power to tow anywhere from 16,000 to 30,0000 pounds, depending on other truck factors. You can view our Ram truck inventory online here.
Photo source: AliExpress