Diesel or Gas – Which is Best for Your Truck Needs?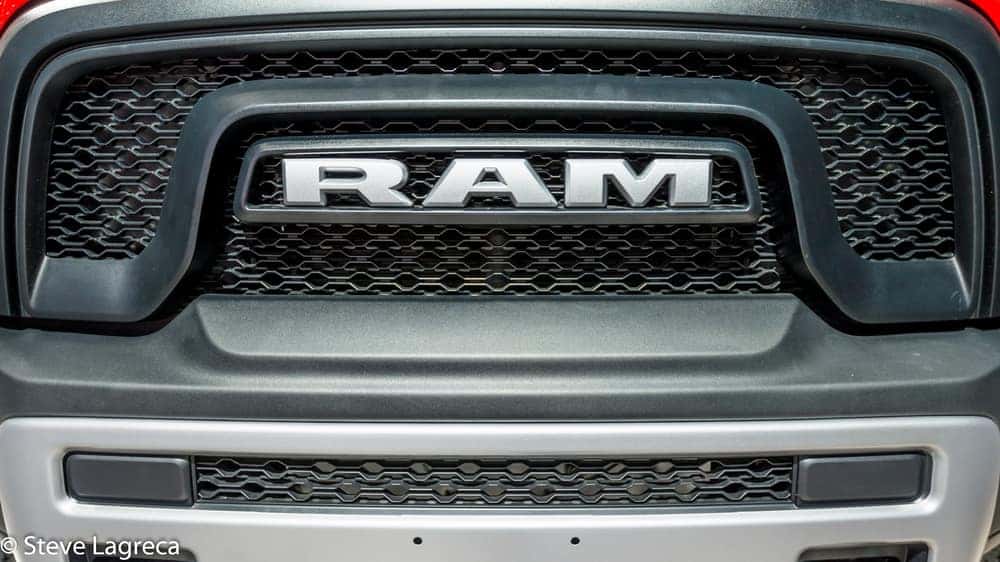 On the market for a new truck, but don't know if diesel or gas would be best for your business or personal needs? We explain the differences and benefits of diesel and gas trucks. Whichever you decide on, Ram has a variety of gas and diesel truck models, including the industry's only available light-duty diesel truck.
What's your budget?
If you have already started shopping around, you have probably noticed that diesel trucks are a little more expensive. That's because diesel fuel requires a very-high-compression engine that can compress the fuel at a very high pressure and temperature, and building that type of engine is more expensive.
Is fuel economy important to you?
Fuel economy is important to almost everyone, but fuel economy between diesel and gas trucks is tricky. A general rule of thumb is that diesel engines are 20-40 percent more fuel efficient than gas engines. However, while diesel trucks are much better on the highway, gas trucks are pretty efficient in the city. So, if you are doing a lot of city driving, there's a chance the difference in fuel economy may not be that different.
The best news is that Ram has the most fuel efficient truck on the market, which is also the market's only available light-duty diesel truck. So if maximizing fuel economy is important to you, check out the Ram 1500 HFE 3.0-liter EcoDiesel truck. The Ram 1500 HFE has an average fuel economy of 29 mpg on the highway and 21 mpg in the city.
Another factor that makes the cost analysis between gas and diesel trucks different, is that the market is always changing. Today, (Sept. 13, 2016) the national average for a gallon of gas is $2.17 and it is $2.38 for a gallon of diesel. But, a little more than a decade ago, diesel fuel used to be cheaper than gas, sometimes even by 50 cents.
How much do you need to tow?
What will you be doing with the truck? Towing? Diesel engines offer a higher towing capacity whether the truck is a light-duty pickup, like a Ram 1500, or a heavy-duty truck, like the Ram 2500 or Ram 3500. The reason for this is that diesel trucks are able to produce more torque at lower speeds, and torque is an essential factor in towing capacity.
However, Ram trucks powered by gas offer towing capacities of up to 10,670 pounds (Ram 1500) all the way up to 16,300 pounds (Ram 2500), so if you aren't exceeding those amounts, a gas-powered truck may suffice.
If you still don't know which truck is best for your business, that's okay, come by Kendall Dodge Chrysler Jeep Ram and talk to one of us. Or, if you now know what truck is best for you, check out our Ram inventory here.
Photo source: shutterstock