Dipping Sauce Contest is Won By Kendall Local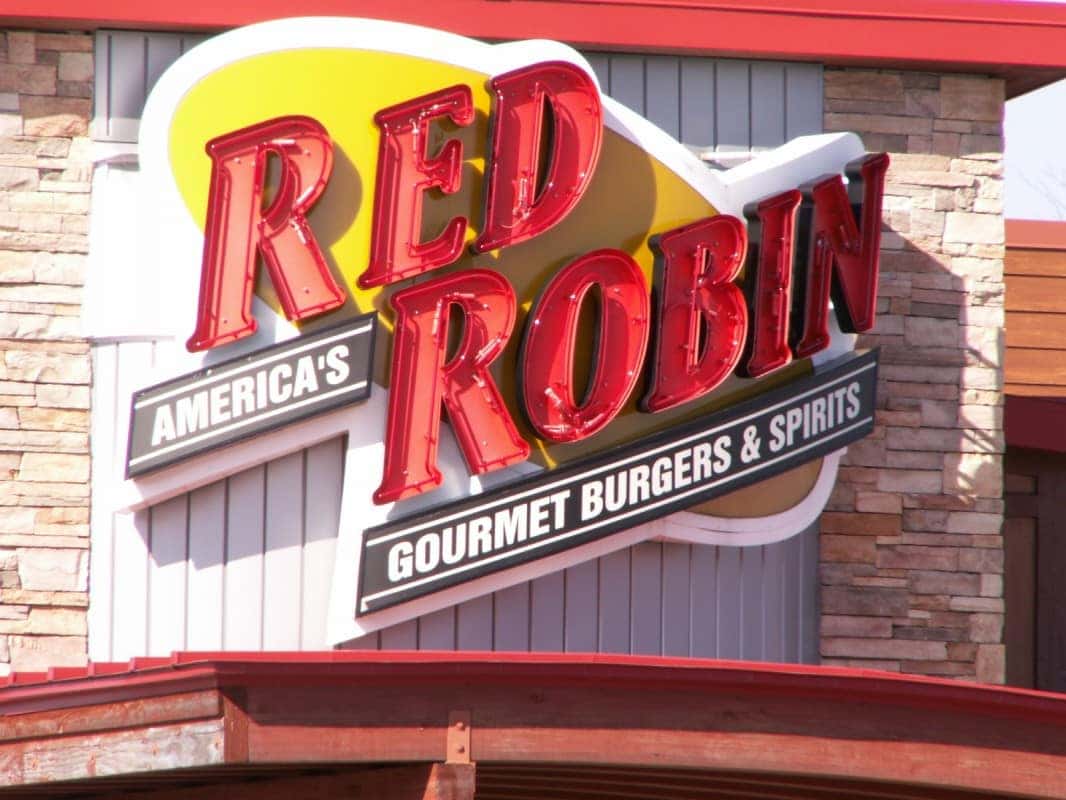 When most people hear the words "red" and "robin" spoken together, one word comes to mind: "YUM!." The catchy slogan of the restaurant chain is both clever, while holding  true to the delicious food they serve. A massive selection of burgers ranging from chicken, to beef, to vegetarian, is sure to please even the pickiest of eaters. Add to that the unlimited steak fries, and bottomless root beer floats (no, that is not a typo), and I am getting ready to hop in my Dodge Ram truck and head over to the nearest location! So when the delicious restaurant chain sought a new sauce to add to their menu, they created a "Savory Scholar Gourmet Dipping Sauce" competition, and the winner would receive a $5,000 scholarship.
The winner of the sauce contest is Kendall resident and mother of three, Tirza Diaz de Villegas. The Florida International University student comes from a "mixed Honduran-Cuban upbringing," and credits her background to the flavorful sauce creation. Diaz de Villegas competed against one hundred entries, and ultimately won the judges over with her "Tirza's Tangy Cilantro & Garlic Sauce." She received the award at Food Network's "Blue Moon Burger Bash," which coincided with the New York City Wine & Food Festival.
Diaz de Villegas quit teaching and enrolled at FIU's Chaplin School of Hospitality and Tourism, with the hopes of one day opening up her own restaurant. For now, Diaz de Villegas will have to settle for having the sauce she created in over 480 Red Robin locations throughout the United States, including the Falls and Pembroke Pines locations, in Broward County. Diaz de Villegas credits her husband, Ulysses De Villegas who inspired and supported her dream to return to school.
We can't wait to try out the newest sauce on Red Robin's menu that came from a resident right here in Kendall! Way to go, Tirza!