Dodge Celebrates New Award For 2020 Challenger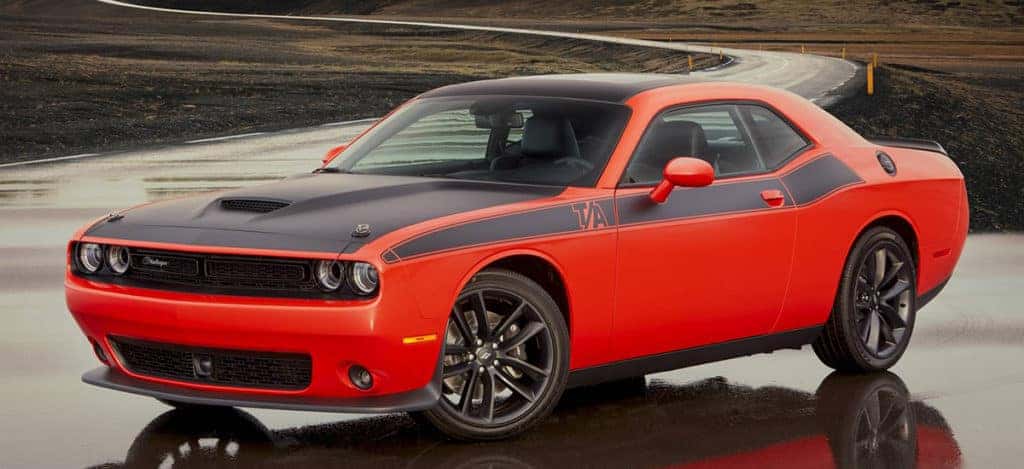 AutoPacifica has presented awards to automotive brands as it measures the satisfaction of new vehicle ownership for 24 years. The annual New Vehicle Satisfaction survey includes the data that becomes highly regarded awards known as VSAs. The automotive landscape is wide, but the VSAs cover a huge range of vehicles. Those categories include new car, light truck owners, a variety of luxury car segments, and more are covered. These are all based on 73,000 reported responses from owners of new vehicles. In regard to the newest award for the Dodge Challenger, it has taken the prize of Sports/Sporty Car for the fourth year in a row. This only shows the value of the Dodge product and the love generated by the Dodge fanbase that has high praise for what the Challenger offers.
Examining the AutoPacifica Award
The yearly New Vehicle Satisfaction review covers the data that is converted into awards known as VSAs. Across the wide range of vehicles, categories include new car, light truck owners, a variety of luxury car segments, and more are covered. Between the winners for the 2020 model year cover victors from just 17 brands, but only one fit the mold for the Sports Car choice. What makes this award significant is how the process unfolds. Dodge has earned many distinctions and this is just another one that customers can enjoy. 
 "AutoPacific VSAs give consumers true, unbiased insight into which vehicles are providing their owners with the most satisfying experience," says AutoPacific president George Peterson.
Dodge Wins Customers Over Quickly For Lots of Reasons
Dodge is always proud to earn another award or title. This month, Dodge earned a win for the Sports/Sporty category for the fourth year in-a-row from AutoPacifica. AutoPacifica is a business that serves as a place where both consumers and automotive companies alike know what new owners think of their experience. This month, AutoPacifica recorded all the replies by consumers that are gathered to offer its annual awards to automotive brands. From the wide variety of syndicated studies (over 73,000 recorded replies from drivers) came word that the famed Dodge muscle car is a success and owners enjoy driving it for plenty of reasons. When taking into account the highlights included with the Challenger, customers noted the muscle car as being a fun-to-drive character, in love with its power, impressive braking, quick acceleration, sleek exterior design, and plentiful passenger roominess. Want to know what it's like behind the wheel of a 2020 Dodge Challenger? We know the right place to go.
Experience the Exhilaration of Dodge Muscle Cars With Us
At Kendall Dodge Chrysler Jeep Ram, we're looking forward to helping our customers experience the joy of driving away in a new Dodge vehicle. Avoid the hassle of dealing with a vehicle that doesn't provide the exhilaration and fun that is delivered with a Dodge muscle car. While we await the arrival of the Dodge Challenger SRT Super Stock, we're ready to show off our entire line-up. We have a friendly and passionate sales team that will make your buying, leasing or selling needs easy for any of our new vehicle inventory.
Our professional service team handles repairs and regular maintenance daily. With a simple online appointment, we can get started to making you a happy customer. We look forward to seeing you soon at Kendall Dodge Chrysler Jeep Ram. We'll see you soon!