Dodge Challenger As Popular As Ever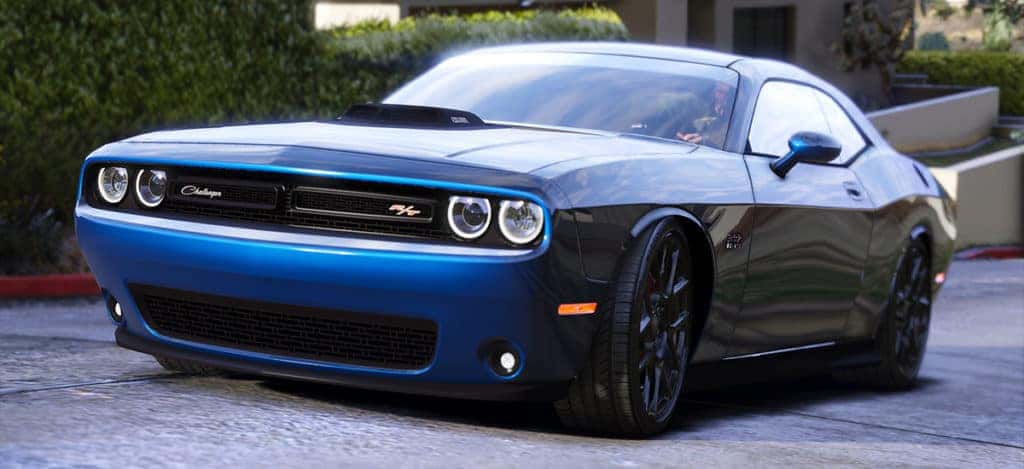 Photo credit: Dodge
Dodge is as popular as it has been in a long time among consumers in an age when cars are simply not selling like they used to. This isn't a surprise to us, but we do want to share some of those reasons why owning a Dodge muscle car is more fun, exciting and thrilling than any SUV, truck, electric or crossover ever could be. (This shouldn't be hard.) Even though there's a practical reason for a family or business owner to drive a larger vehicle, for those that don't have those requirements or needs, we're sure to impress even those who love their current sedan or sports car. Driving a muscle vehicle is not for everyone, but the newest Dodge Challenger Hellcat model has earned its place among the best vehicles to own.
Reasons Why Dodge Muscle Is Worth Owning
Taking into account the needs of most drivers, comfort and reliability are very important items for most consumers today. While the one area of concern for drivers that might sway them to decide against a muscle car is fuel efficiency, there's no denying that the sacrifice of being able to drive a little bit further is secondary behind enjoying every moment on the road. It's nice to be able to push ahead and command the road than watching other vehicles pass by and not having the horsepower to keep up with the flow of traffic. That's the trade off for owners in those other vehicles, not for those that drive a Dodge muscle car.
Gain Speed Over Everything
The Hellcat model, as all Dodge Challenger trims, is wicked fast for a reason. Nothing beats the purr of an engine built by American engineers that have spent decades crafting the highest-performance production vehicles ever assembled. The buzz and joy of owning a Dodge Challenger like the latest 2019 Dodge Challenger SRT Hellcat is simply to own a vehicle that is capable of providing exhilarating speed and power, which is simply not possible in lesser vehicles.
A big SUV, a wide minivan, a small electric car, what do all of those have in common? They can be found with a driver that doesn't have as wide a smile as anyone with the latest muscle cars made by Dodge. The prowess and speed of the Dodge Challenger SRT Hellcat is shown in its impressive 0-60 mph record time of just 3.6 seconds!
Special As They Come
Dodge is always looking for ways to give their customers more bang for their dollar. The competition in the muscle car segment is fierce, but with special edition versions of the Dodge Challenger like the 2018 Dodge Challenger SRT Demon and the new 2019 Dodge Challenger SRT Hellcat Redeye, there's been a push towards the extreme height of maximum horsepower paired with the world's best engines. Both those unique Challengers have a combined rating of over 1,600 horsepower. That's not just fantastic, that's never been done before in the industry. The success of these vehicles stems from the crafting of unique, highly dominating muscle cars that surrender to no other vehicle on the road.
"We try to talk to as many customers as we can and we constantly get narratives like 'I love my Challenger because I barely ever see another one like it on the road. That is one piece that really resonates with customers out there in this market. The less of it you see out there the more you feel like it is special to you." -Kevin Hellman, Dodge Brand Manager
Where To Drive Your Own Dodge Muscle Car
Visit us at Kendall Dodge Chrysler Jeep Ram to experience with your own eyes and ears, the remarkable growl provided by a Dodge muscle vehicle. For any buying, selling, leasing or trade-in offers, there's no place like Kendall Dodge Chrysler Jeep Ram.
If you want to buy, or lease any of our new vehicles, our professional team is ready to help you out. Stop by and see our friendly staff located in the heart of Kendall soon!