Dodge Challenger SRT Demon Already Hitting the Silver Screen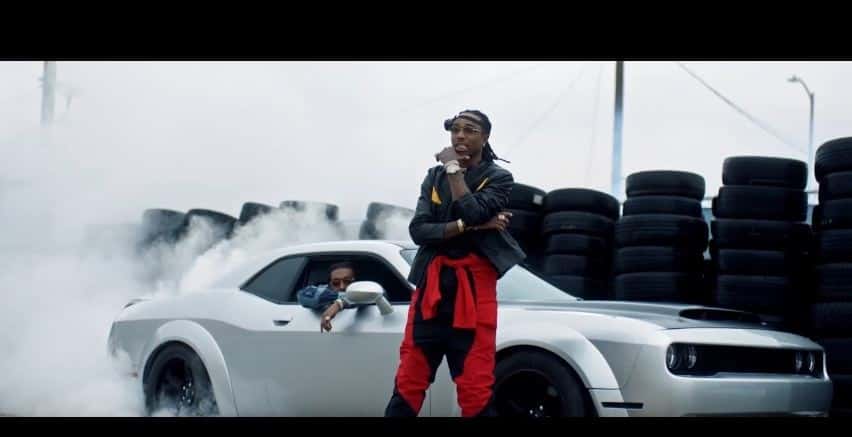 The Dodge Challenger SRT Demon has been hyped up in automotive news, on the Dodge Youtube, social accounts, and auto shows for a while now. The vehicle was finally released in April, and the hype continued! Though the Challenger SRT Demon hasn't been spotted on the streets yet, we have seen it in a movie and a few music videos.
"Fate of the Furious"
Vin Diesel has been a huge Dodge fan since he started acting in the "Fast and the Furious" movies. He has said in the past that he loves them so much he drives one even outside of the films. In the newest Fast and Furious film, the "Fate of the Furious" Vin Diesel's ride was the Dodge Challenger SRT Demon. The movie grossed more than $1 billion globally since opening night. Check out in the movie:
Music Videos
The Demon gets even more exposure in rap music videos! 2 Chainz, Pitbull and Wiz Khalifa have all used the Demon in recent music videos from the "Fate of the Furious" soundtrack. Check it out!
We only expect the Demon to continue to grow in hype and popularity. With up to 840 horsepower, a crate full of tools to make the Challenger SRT Demon ready for the drag strip, and endless performance features, how could it not? Looking for a Dodge performance car in Miami? Check out our Dodge inventory at Kendall Dodge Chrysler Jeep Ram!
Photo source: the Supercar Blog