Dodge Debuts Journey Crossroad in Chicago this Week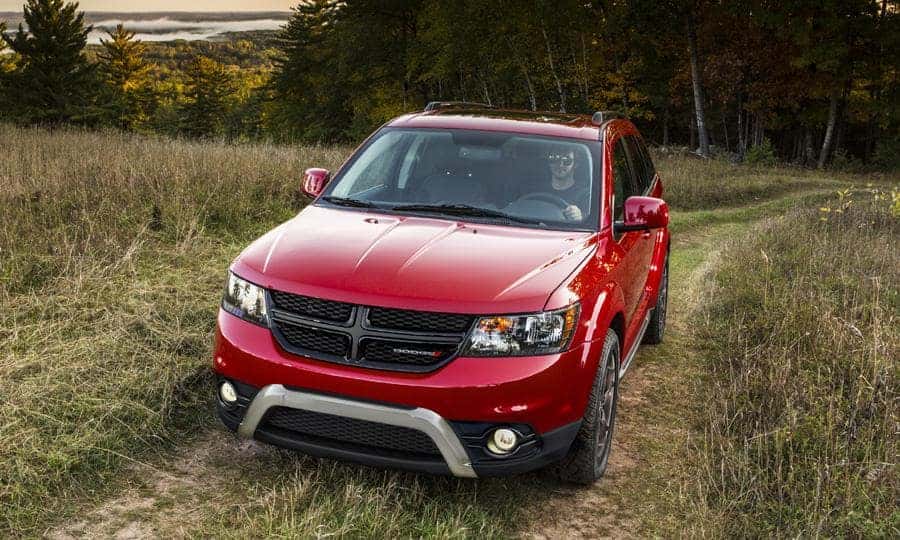 The Chicago Auto Show is in full swing up in Illinois, and there are a lot of great debuts happening in the Windy City this year. While many people may think that the North American International Auto Show is the country's largest auto show, the Chicago Auto Show actually takes the cake. Not only is it the largest in North America, Chicago's auto show has also been put on more times than any other auto show in North America, and is one of the best attended shows of its kind in the world. With this knowledge, it should come as no surprise to anyone that small and large automakers like Dodge, use the Chicago Auto Show as a platform for introducing new concept cars and their latest technological innovations.
Dodge is one of those automakers. They are using the Chicago Auto Show this week to introduce the newest model in the Journey franchise. The 2014 Dodge Journey Crossroad is a brand new trim level for the model SUV, positioned between the Limited and SXT trim levels. The exterior of the Journey Crossroad is immediately distinguishable from other trim levels, offering a much more SUV-like appearance. The roof rails and side sills are adorned with a Platinum Chrome finish, the head and tail lights have received a smoky makeover, and it pulls everything together with all black 19-inch wheels. The interior of the all new Journey Crossroad is as stylish as the exterior, and features dark liquid graphite accents throughout the entire cabin of the SUV. Leather seats come standard in this edition of the Journey, which are a completely new design from previous Journey models. Dodge has also included the giant 8.4 inch UConnect Screen from Chrysler.
You can expect the Journey Crossroad to be in dealer showrooms this spring, with a sticker price right around $25,000.