The Dodge Durango is a Top Pick for an Active Lifestyle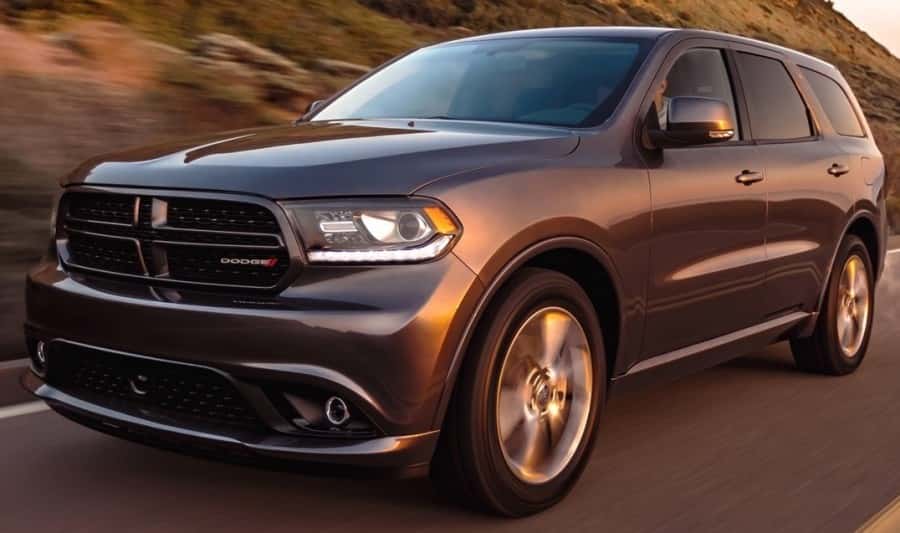 Last month, the Dodge Durango was named the best value for families in the Active Lifestyle Vehicle Awards Competition.
Over 100 athletes and outdoor enthusiasts from all over the U.S. assessed the capabilities of every vehicle in the competition to determine which ones are best equipped to handle an active lifestyle.
One of the co-founders of the competition noted that this year's decisions were especially difficult because there were so many good entries.
However, she said that Dodge stood out because of the company's "outdoor focus, versatile yet stylish interior designs and strong powertrains."
Its superior functionality is one of the main reasons the Durango is such a sought after model at Dodge dealers in South Florida. Here's why this SUV so popular.
Capability
The Durango is available with either its award-winning 3.6-liter Pentastar V6 or a 5.7-liter HEMI. It offers plenty of power to carry all of your passengers and cargo.
It's also Best-in-Class for standard and available towing, so you have the ability to haul up to 7,400 pounds based on the model you go with.
Flexibility
The Durango offers you the ability to play with 50 unique seating configurations. The rear seats fold flat, and the available second-row fold-and-tumble captain's chairs give passengers access to the third row.
With all the seats down, you can work with up to 84.5 cubic feet of space for your luggage, sports equipment, camping gear, or whatever else you can think of.
So get creative with things. The back row is a 50/50 split while the second row is a 60/40, so you really do have a lot of options for choreographing people and belongings.
Fuel Economy
Just because you need the larger layout of an SUV doesn't mean you should be emptying your pockets or feeling guilty about emissions.
Dodge has worked incredibly hard to make the Durango as fuel-efficient as possible. With the V6, you can go more than 600 miles with one tank of gas.
And the HEMI V8 will take you for over 500 on the highway. As a matter of fact, both engines are Best-in-Class for efficiency.
And you can help save on fuel by using the Durango's Eco Mode whenever possible. It works together with the 8-speed automatic transmission to reduce gas consumption.
These days, it can be hard to find everything you need all in one vehicle. There are so many options and features to choose from and compromising can be challenging.
Don't compromise. With the Dodge Durango, you get everything you need in one package.