The Dodge Grand Caravan is the Best Vehicle for Summer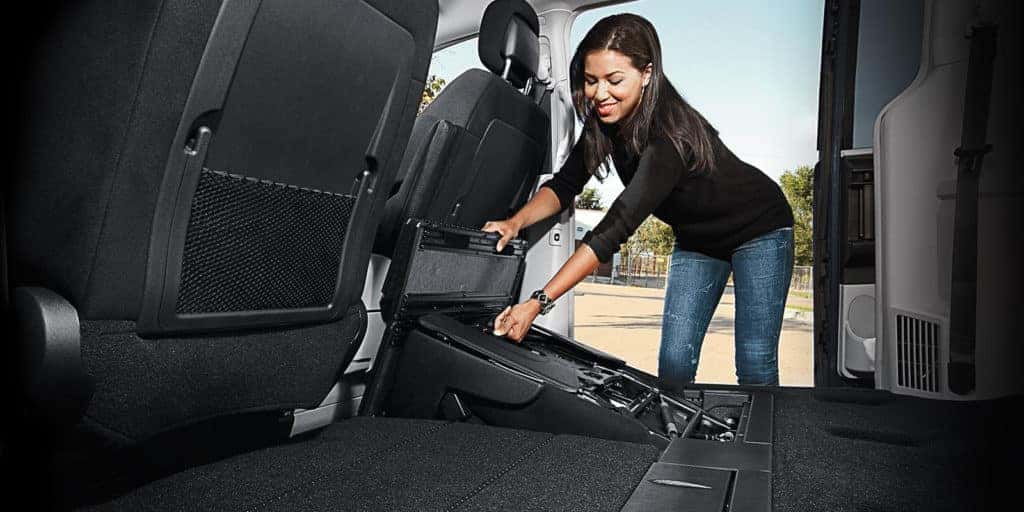 Looking for a convenient, safe and spacious vehicle this summer? Check out the Dodge Grand Caravan. Its Stow 'n Go seating, passenger space, towing capacity, and exterior features makes it the ultimate vehicle for all of you and your family's summer plans. Check it out.
Road Trips
Summer is right around the corner, are you ready for summer road trips? Whether you take a long road trip with the family, go with friends to music festivals, or have a couple weekend getaways planned in the Florida Keys, space is needed on a road trip. The Grand Caravan seats up to seven adults comfortably, or if you are traveling with a lot of cargo and need storage space, the van's Stow 'n Go seating system allows for 143 cubic feet of cargo space.
Fishing, Kayaking, Surfing and Paddle Boarding
A lot of fun summer activities, especially for Floridians, include fishing, kayaking, surfing and paddleboarding. The 143 cubic feet of space inside the vehicle can accommodate all types of large objects for water sports. If you need additional space, the Grand Caravan's optional roof rack is a great way to get a little more room.
Boating and Jet Skiing
Many people in Florida own a boat or jet skis and summer is the perfect time to get out to the water. Do you need a new vehicle to tow your boat or jetskis? The Dodge Grand Caravan has a maximum towing capacity of 3,600 pounds, which is enough towing power for a small boat or a couple jet skis.
Interested in a Dodge Grand Caravan? We have plenty to choose from at Kendall Dodge Chrysler Jeep Ram. View our entire Dodge Grand Caravan inventory online here.
Photo source: Dodge.com