Dodge Journey Takes Technology to the Next Level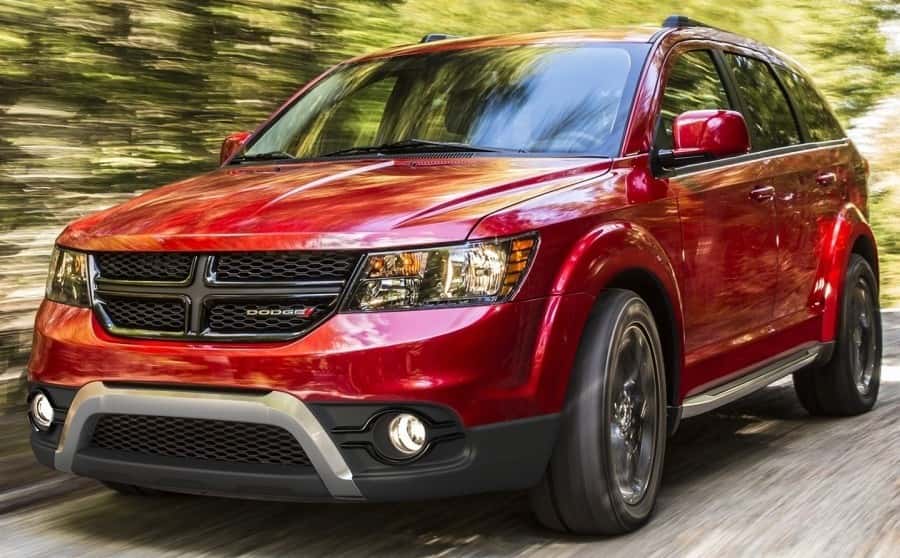 If you're a lover of adventure, you know it's important to be as equipped as possible when you hit the road. Luckily, with a Journey from your favorite Dodge dealer in Miami, most of what you need is already built in.
This model is so packed with technology, the fun will never end. Get all of the important updates you need to keep track of the weather and navigate to your next destination.
And do it all with a touchscreen that allows you to intuitively access your favorite options and get the most current updates.
But that's just the cherry on top of a mind-blowing technology package that will make your drive a whole new experience.
Convenience for All
With Keyless Enter 'n Go, the Journey will open for you as you approach. So you don't have to fumble around in your pockets or your purse anymore to get going.
Once inside, you'll find a premium instrument cluster, USB plug-ins for easy connectivity and charging, and a 4.3-inch Uconnect touchscreen with all your options.
If you want to go even bigger, you can upgrade to the available 8.4-inch display. But with either size, you get access to your preferred apps, information about road conditions, directions, and so much more.
You'll also benefit from a 5-year subscription to SiriusXM Traffic when you purchase the Journey. Never be held up again on your way to somewhere important.
Higher trim levels offer voice command with Bluetooth to give you even more simplified access to everything.
Stellar Sound
And when you're driving alone, you won't be bored for a second. In fact, you may enjoy it more because you'll feel comfortable singing at the top of your lungs.
The Journey's premium stereo system with AM/FM, CD, and MP3 capabilities generates exceptional sound through six speakers.
Listen to whatever you'd like with your one year of free SiriusXM Satellite Radio service. You can also plug your MP3 player into an audio jack and listen to favorites off your own playlist.
If sound is your thing and you'd like a little extra, the R/T trim comes with six premium speakers, as well as a subwoofer.
Back Seat Entertainment
While you have control of the stereo, your passengers don't have to feel left out. They can settle in for the ride by watching a movie on the 9-inch video screen mounted in the rear of the SUV.
A remote control and wireless headphones make it easy to use and prevent it from causing the driver any distraction.
In addition, passengers can all enjoy high quality connectivity on any of their personal devices with the available Uconnect WiFi. Your Journey can be a mobile hotspot wherever you go.