Dodge Knocks $15K off 2015 Viper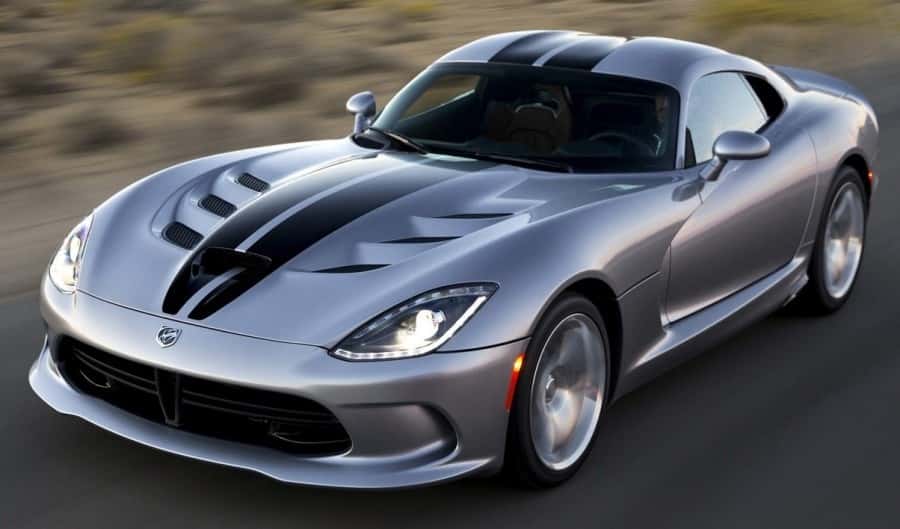 Okay, so you love to go fast. It's not a problem…it's a passion. Your dream car is an exotic with threatening looks and speed that would stop anyone in their tracks.
There are very few cars in history that genuinely give you that much excitement behind the wheel, and the Dodge Viper is one of them.
If you've always dreamed of owning one, but it just didn't seem feasible, now is the time to make your move. Having faced fierce sales competition from its furious cousin, the Hellcat, the Viper has been given an unbelievable price cut.
Not only will the 2015 model sell for $15,000 less than last year, but Dodge is also releasing a GT model with a lavish interior and intense mechanical upgrades.
If you thought for a moment that the Viper was losing its relevancy, you were seriously mistaken my friend. The Viper will even be offered at 2,300 Dodge dealerships instead of just through SRT dealers.
Check to see if your nearest Dodge in Miami is one of the exclusive showrooms to honor the Viper's roots.
Price: The entry-level model is at its most affordable price ever, $84,995. The GT is priced fairly close to that and offers many of the most popular features from the more expensive Viper GTS.
Leftover models from 2014 will also be sold at significantly reduced prices, and there's one more amazing side note. Anyone who purchased a recent Viper model will be given a $15,000 gift certificate toward the purchase of the latest version.
They'll even be able to use the gift certificate in addition to the already lowered price sticker. Not a bad deal at all.
Performance: The Viper is a rare, American, hand-built masterpiece that simply surpasses major competitors. For instance, the Viper GTS wipes the floor with the Porsche 911 Carrera 4S with more horsepower and faster acceleration.
The current model has an 8.4-liter V10 that delivers 645 horsepower, taking you from 0-60 in just over 3 seconds. It can make short work of a quarter mile in around 11 seconds, and speed tops out at 206 miles per hour.
Traction control, five mode electronic stability control, adjustable suspension, and a four-piston Brembo brake system all either come as standard features or are offered as available options depending on the trim level.
And as a thrilling cap to the lineup, the Viper Time Attack is back as a 2.0 version, and it's been designed with downforce in mind.