How Dodge is Making Sure You Get the Hellcat for the Right Price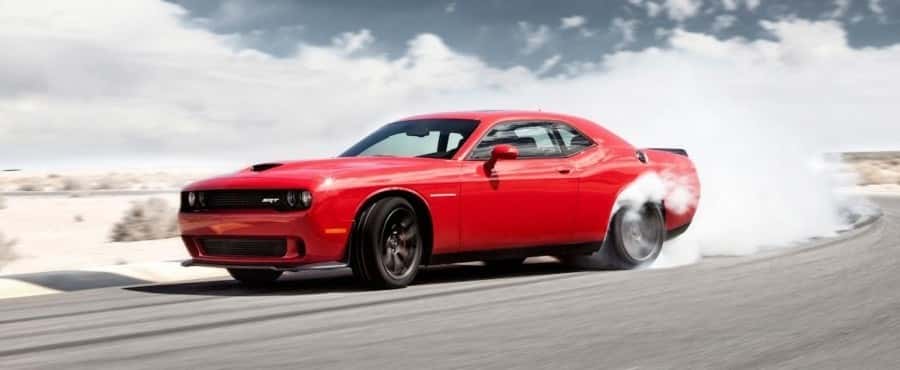 All the latest talk in the automotive world has been buzzing around the Dodge Challenger SRT Hellcat and rightfully so. With the most bang for your buck that any American muscle car has ever offered, the Hellcat has drivers chomping at the bit.
Now that it's finally time for it to hit dealerships across the country, including your nearest Dodge dealer in Miami, the company is taking some anticipatory measures. The CEO, Tom Kuniskis, wants to ensure that the price tag doesn't turn from awesome to awful.
To avoid massive markups at dealerships, Dodge is basing order numbers on prior sales. Recognizing that the Hellcat is Dodge's halo, Kuniskis set an important standard.
Initial order numbers for dealers are going to be based on how many cars have been sold in the last 180 days. Dealers who are selling lots of other Dodge models, like Journeys, Darts, and Durangos, will have access to more Hellcats sooner.
A second round of vehicles scheduled for December will be based on sales from the previous 90 days. The aim is to get consumers behind the steering wheel of the long-awaited muscle car as soon as possible.
For dealers, getting more Hellcats will also depend on quick turn-around. If prices get significantly marked up at a particular dealership and Hellcats aren't leaving the lot, no more orders will be headed their way.
This second condition should squash any markups on Dodge's star model. The company knows that the Hellcat is an absolutely stunning representation of what their brand has to offer.
After all the hype, they want to put consumers in the driver's seat without the burn of steep price hikes.